Planning destination weddings and honeymoons is a rewarding endeavor, but it can also be an overwhelming task. As a travel professional specializing in these romantic getaways, you understand the intricate details and personalized touches that go into making each client's experience unforgettable. However, the sheer volume of responsibilities can sometimes lead to burnout.
This is where a Virtual Assistant (VA) can step in to help you manage the workload, enhance client satisfaction, and ultimately grow your business. In this blog post, we'll delve into hiring a Virtual Assistant for your destination wedding and honeymoon travel business.
Hire a Virtual Assistant: Why Delegate?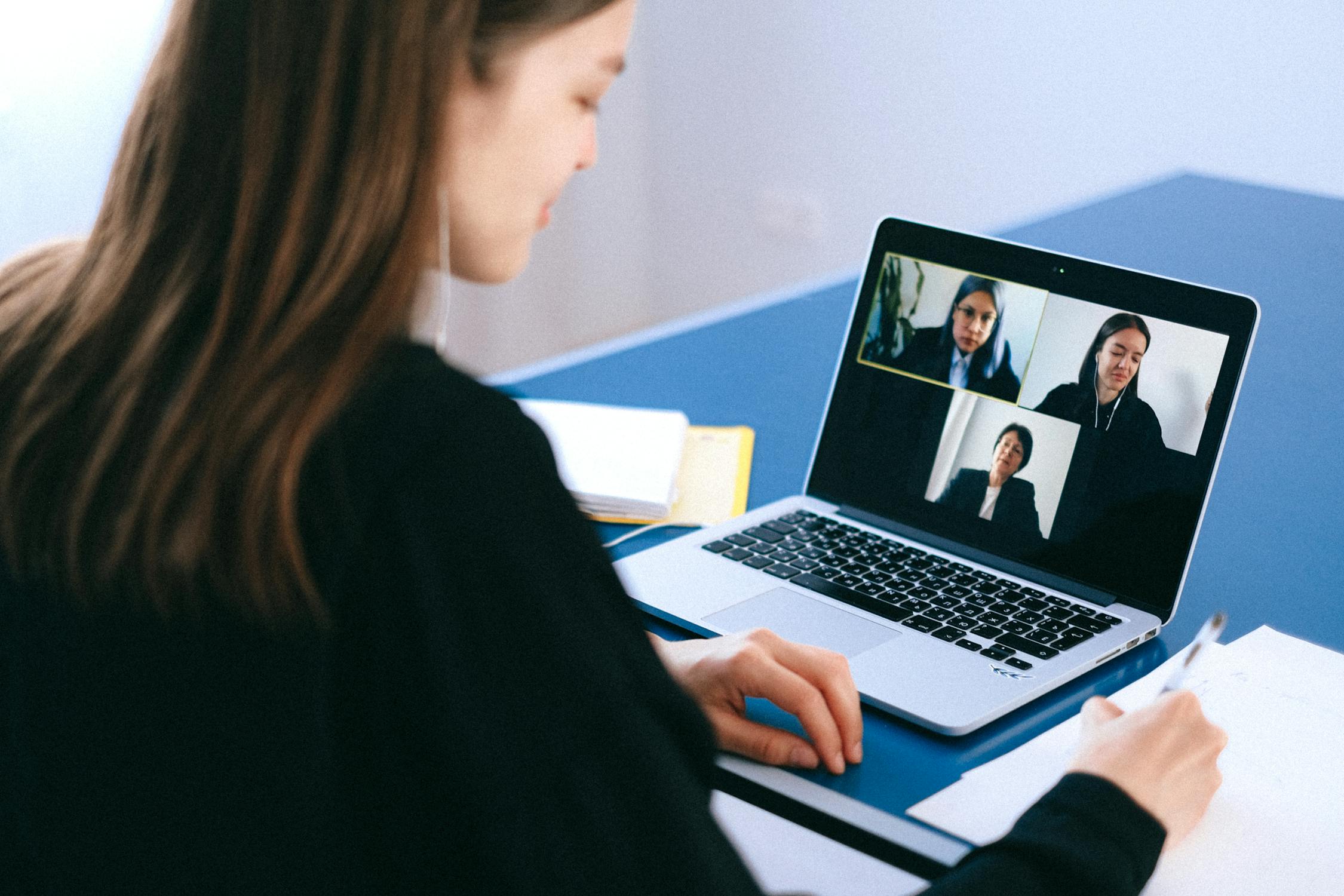 Focus on Core Tasks
Your expertise lies in curating dream weddings and honeymoons, not in handling administrative tasks. By delegating routine tasks to a virtual assistant, you can devote more time and energy to the creative aspects of your business.
Scalability
As your business grows, so does your workload. Instead of drowning in tasks, a virtual assistant can help you manage the increased demand without sacrificing quality.
Enhanced Client Experience
A well-organized virtual assistant can provide prompt responses, assist with client inquiries, and manage bookings efficiently. This ensures a smoother customer journey and elevates your brand's reputation.
Time for Innovation
Freed from the constraints of day-to-day administrative duties, you can brainstorm new ideas, explore innovative marketing strategies, and refine your offerings to stay ahead of the competition.
What to Delegate?
Email Management
A virtual assistant can handle routine email correspondence, ensuring clients' inquiries are promptly addressed and organized in a way that nothing falls through the cracks.
Appointment Scheduling
Coordinate client calls, consultations, and meetings, allowing you to focus on preparing tailor-made experiences.
Research
Whether it's finding the perfect venues, accommodations, or local attractions, your virtual assistant can gather relevant information and present you with well-organized options.
Social Media Management
Maintain an active and engaging online presence by having your virtual assistant schedule posts, respond to comments, and curate captivating content.
Administrative Tasks
From document preparation and contract management to invoicing and expense tracking, your virtual assistant can take care of essential administrative duties.
You may not be ready to hire a US-based virtual assistant. Maybe you simply need some help with social media management for your travel business.
Benefits of Hiring a Virtual Assistant from the Philippines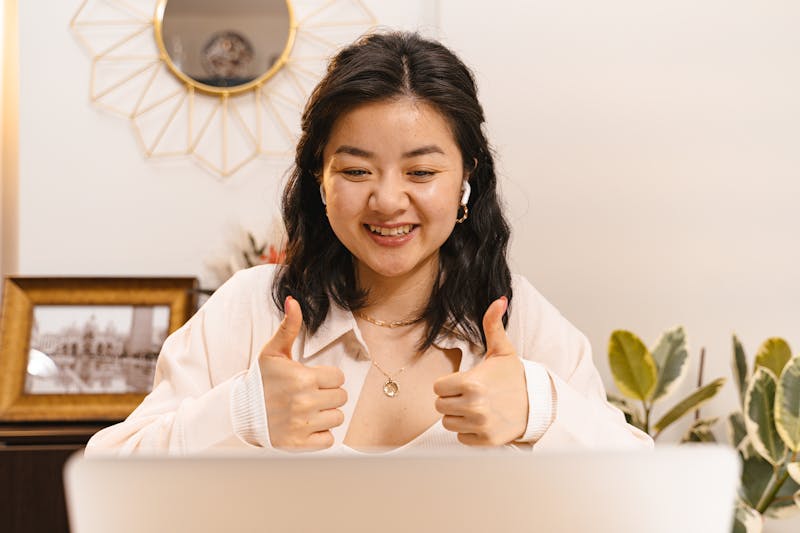 Let's dive into the benefits of hiring a virtual assistant from the Philippines.
I personally have both and can tell you from experience why the Philippines is a great option for a virtual assistant for your destination wedding & honeymoon travel business.
Exceptional Work Ethic
Filipino virtual assistants are renowned for their strong work ethic, dedication, and commitment to excellence. They take pride in delivering high-quality work and meeting deadlines consistently.
Cost-Effective Solution
The cost of living in the Philippines is lower than in many Western countries, allowing you to access top-notch talent without breaking the bank.
Language Proficiency
English is widely spoken in the Philippines, ensuring effective communication and minimizing language barriers.
What to Delegate to Your Filipino Virtual Assistant?
Social Media Management
Entrust your virtual assistant with scheduling posts, curating engaging content, responding to comments, and monitoring social media platforms to maintain an active and vibrant online presence.
Website Updates
Delegate routine website updates, such as adding new blog posts, updating event listings, and refreshing visual content to keep your website current and appealing.
Facebook Group Management
If you have a Facebook group for your clients, your virtual assistant can monitor discussions, address inquiries, and facilitate engagement to foster a sense of community.
Email Campaigns & Newsletters
Have your virtual assistant manage email campaigns to nurture leads maintain client relationships and design newsletters for your list.
Video Editing
Have your virtual assistant edit and post your videos from your fam trips, vacations, or Facebook Lives.
Sales Funnels and Lead Magnet Creation
Delegate the opt-in forms and beautification of your lead magnet to your VA.
Hire a Virtual Assistant: A Game Changer!
In conclusion, hiring a virtual assistant can be a game-changer for your destination wedding and honeymoon travel business. By delegating tasks that don't require your direct involvement, you can refocus your energy on delivering exceptional experiences for your clients. The result? A more efficient, scalable, and rewarding business that caters to your clients' desires with a personal touch.
Remember, delegation isn't a sign of weakness—it's a strategic move that empowers you to thrive in a competitive industry while maintaining your sanity and creativity. Can I get an "Amen!"?