Hey there, fellow travel agents! If you've been navigating the ever-exciting, sometimes chaotic world of travel agency from home, you know that maintaining a harmonious work-life balance is like finding the perfect beach spot – challenging, but oh-so-worth-it.
As someone who's been rocking the home-based travel agent gig since 2008 (yep, before it was cool), I'm here to drop some wisdom bombs on creating boundaries without sacrificing those precious commissions. So, buckle up, because we're about to make work-life balance your new favorite destination!
Set Boundaries Like a Pro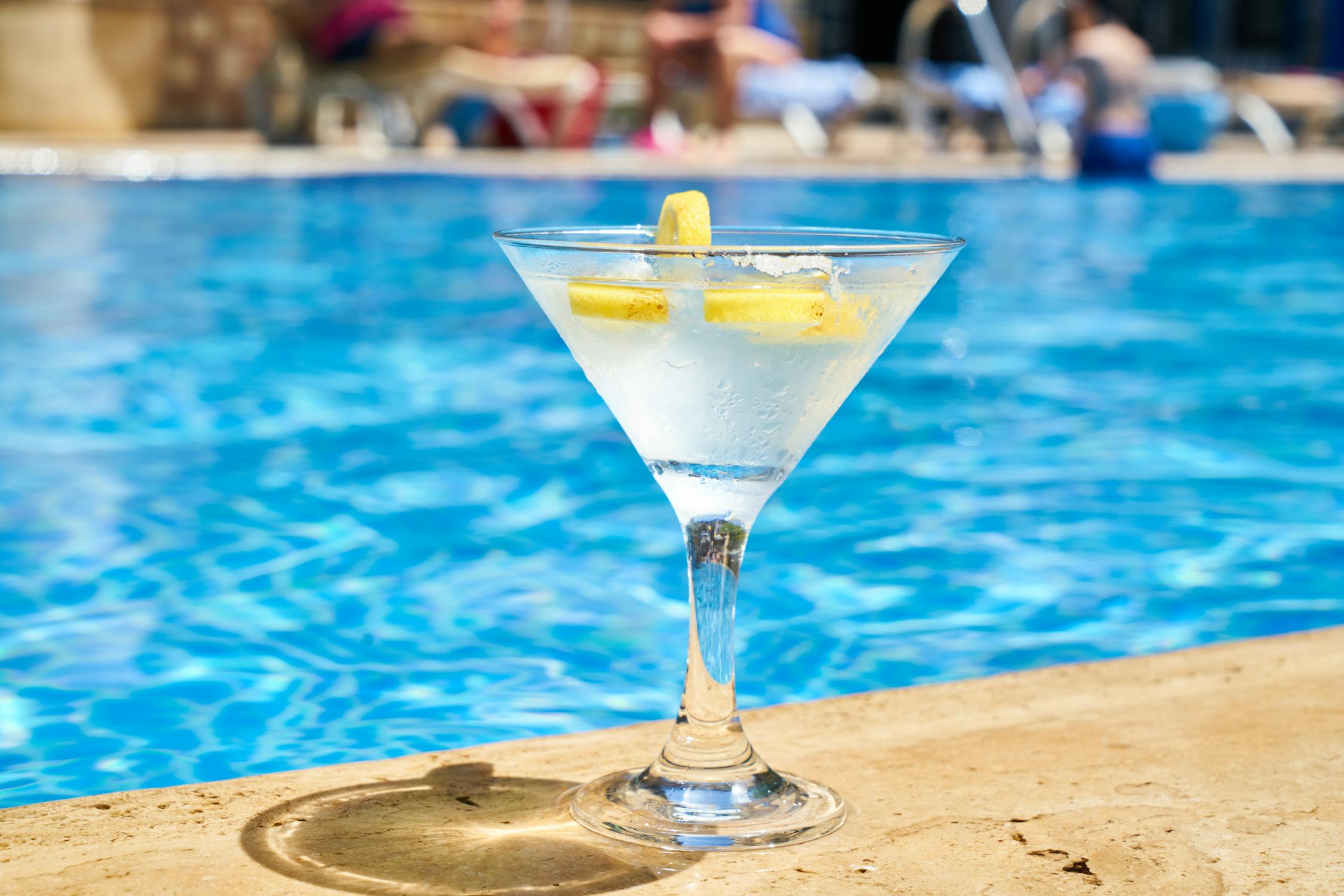 Picture this: you're lounging on a beach, margarita in hand, and suddenly your phone's blowing up with urgent booking requests. Sound familiar? It's time to draw a line in the sand! Set clear working hours and stick to them. Just because we're travel wizards doesn't mean we're available 24/7. Tell your clients when you're available to work your magic, and then make sure you're giving yourself some serious offline time. You deserve it!
Do you struggle to set boundaries? Here are a few tips from yours truly!
Understand that you are in control of your calendar and your business. You are in charge, so take charge.
Create your business and your day around you and your life. Don't allow your business to determine your day and how your time is spent.
Learn to respond to inquiries and requests, not react to them.
Embrace the Art of the Auto-Reply
Let's be real – even superheroes need a break. Do you know what's even more super? An auto-reply email that lets clients know you're out of the office, recharging your travel vibes. Craft a witty message that lets them know when you'll be back to sprinkle that travel dust. And remember, the world won't end if they have to wait a few hours for their vacation plans, and they don't need to know why you're out of the office. You don't answer to them.
The key to keeping the balance and keeping the customer happy is to communicate when they will have a response from you, or when they will receive their travel quotes. The reason why you feel you must be available 24/7 is because you think they expect it.
What your clients are expecting is to know when they should expect to hear from you regarding their request. Then, they want you to follow through and deliver.
Delegate Like You're Royalty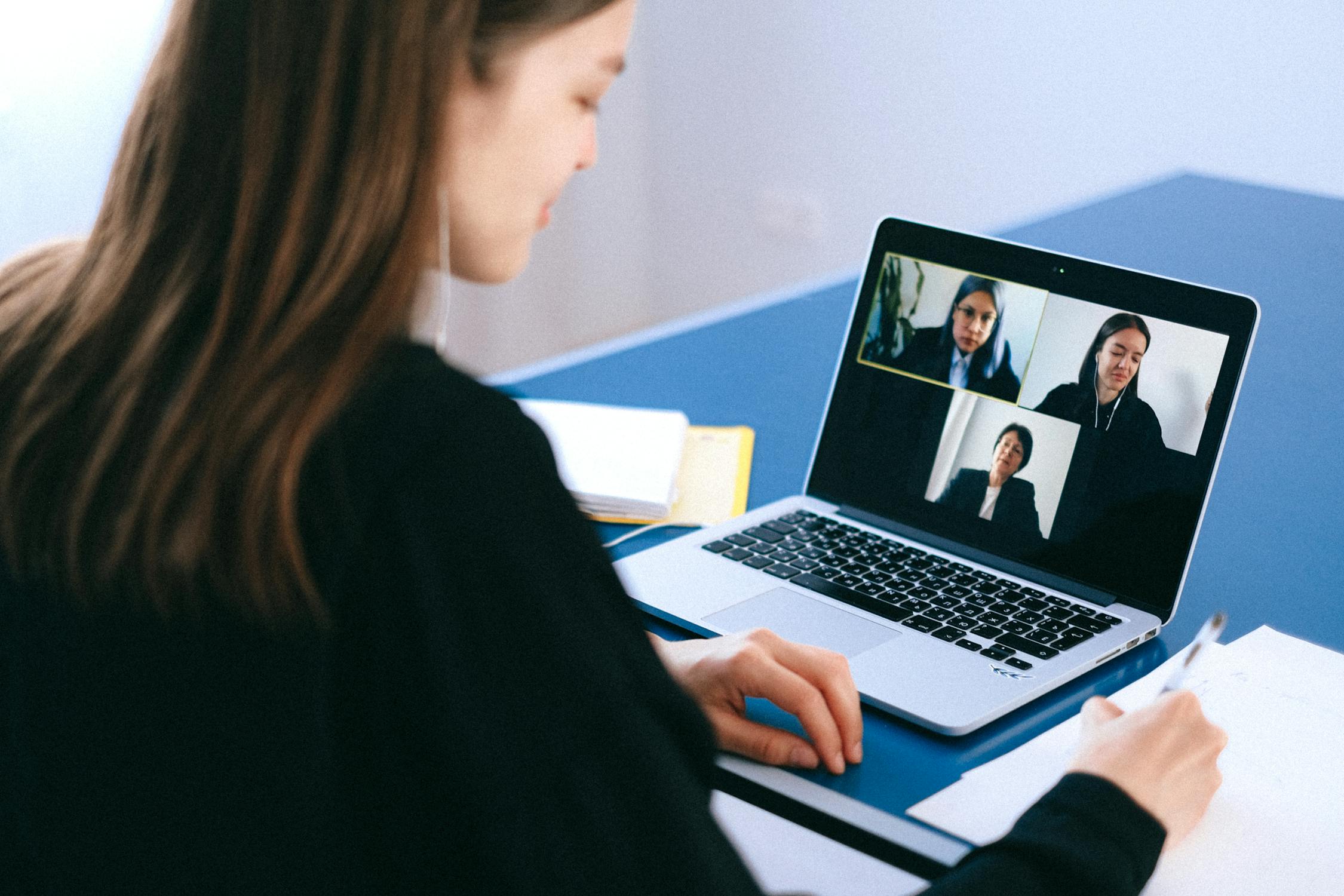 Listen up, monarchs of the travel realm! It's time to delegate tasks that are eating up your time faster than a hot dog-eating champion. Hire an assistant, a virtual one, if you're all about that digital nomad life. They can handle the nitty-gritty while you focus on curating dreamy itineraries. Plus, giving someone else the reins can be liberating – like discovering a hidden gem in an unfamiliar city.
Not ready to delegate yet? No problem! Set your travel business up as if you will be delegating tasks someday.
Create recordings of what you do and how you do it
Start a Google Drive folder of email templates
Design an onboarding manual
Learn to Say 'No' (Politely, of Course)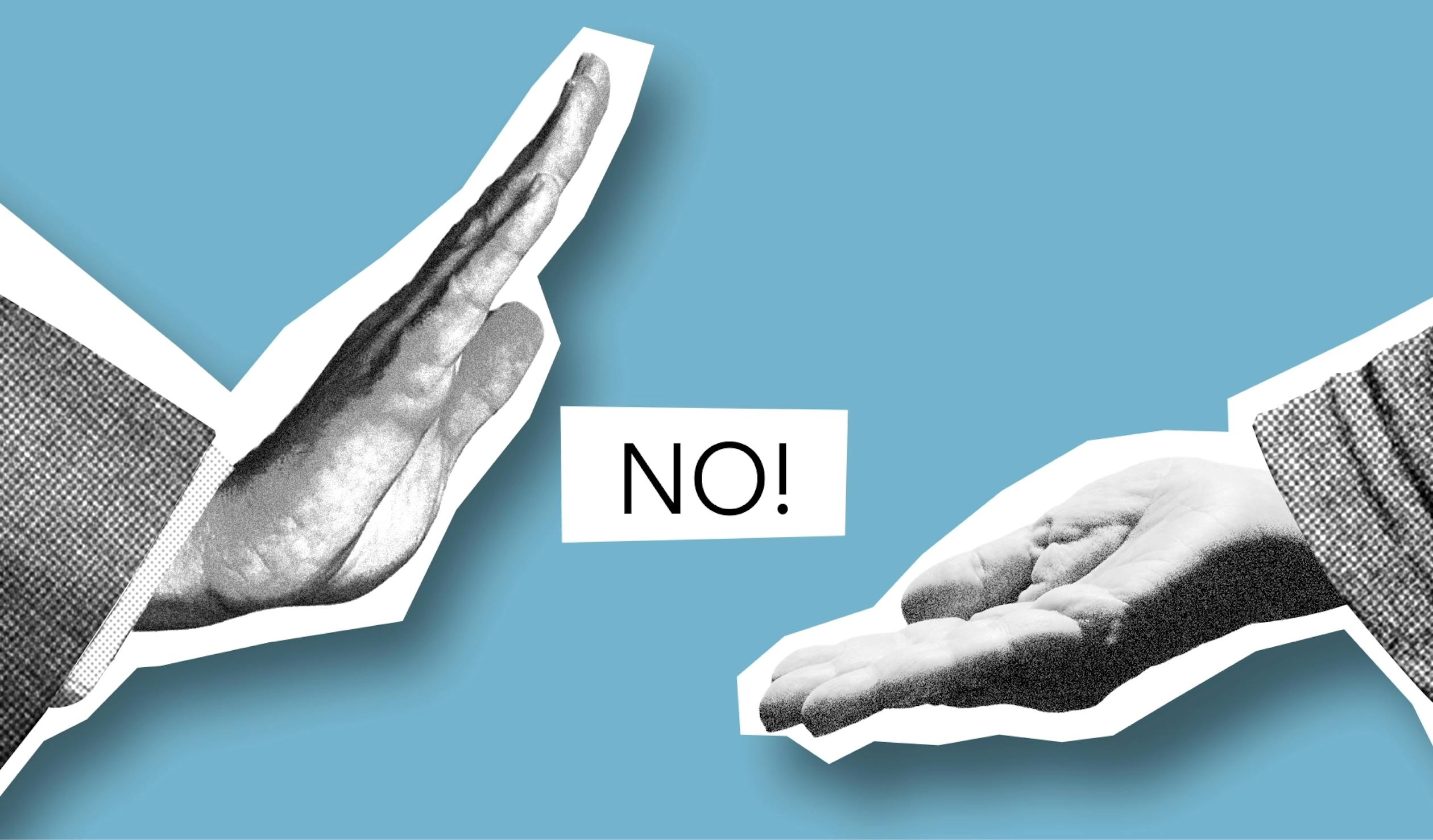 I get it, saying 'no' feels about as comfortable as airplane seats designed for elves. But here's the deal: your time is precious, and you can't please everyone. Politely decline tasks or clients that don't align with your business goals or travel know-how. Think of it as Marie Kondo-ing your client list – only the ones that bring you joy get a space in your schedule.
Any time that I've told a potential client that I am not the travel agent for the job, they appreciate my professionalism and will often ask what I specialize in and will come back to me in the future.
Work Smart, Not 24/7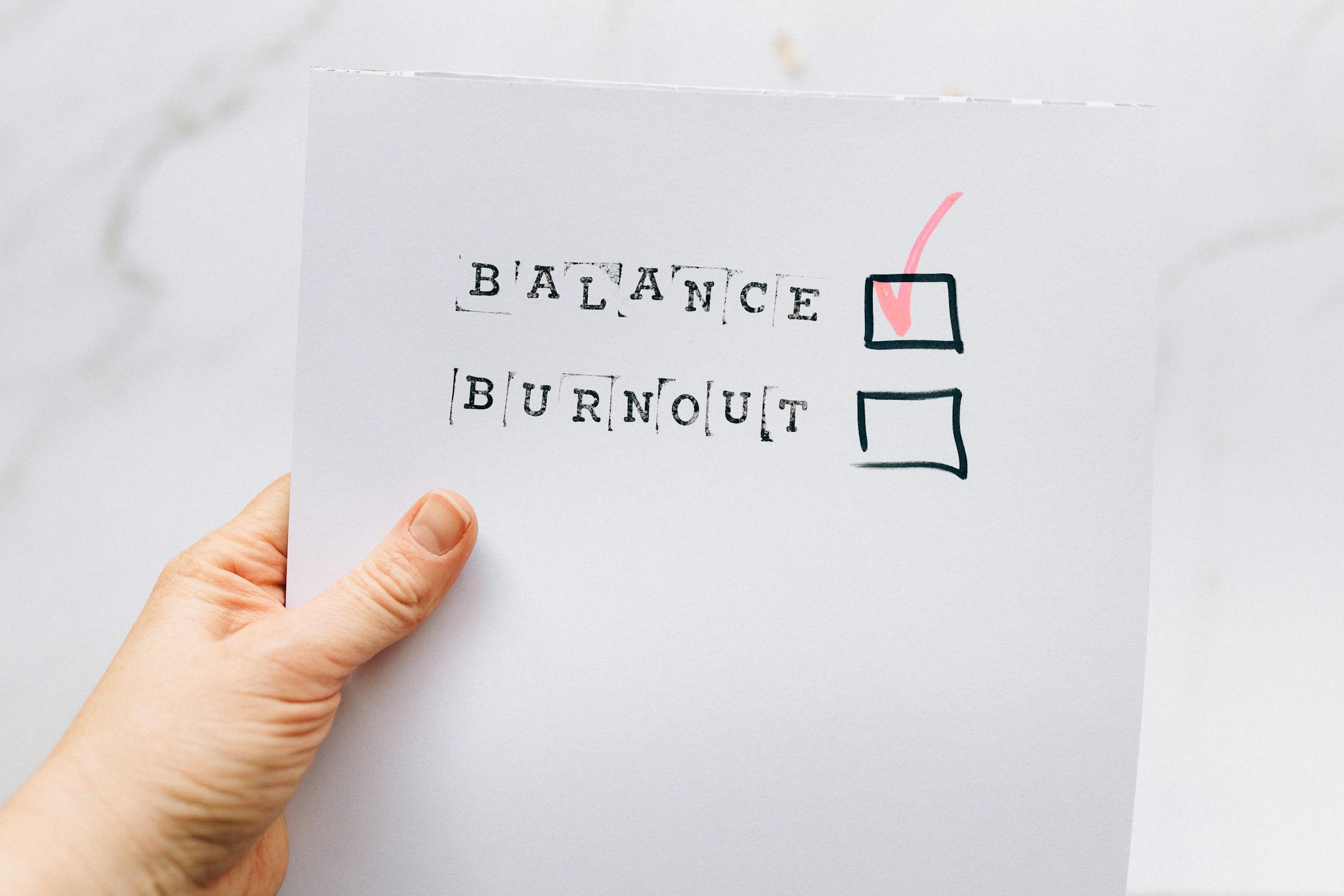 Repeat after me: working harder isn't the same as working smarter. If you're burning the midnight oil every night, it's time to rethink your strategy and your mindset. If you are doing everything in your business, you're not the owner, you're simply self-employed. There is a difference.
An owner works on their business, not just in their business. A self-employed person only works in their business and thus focuses on everything as if they are the only person who can do it.
That is a recipe for burnout. If you find yourself at the in-between, where you are trying to hire, but still flying solo, or you know that you want to work on your travel business, and not just in it, here is a game-changing strategy: POWER HOUR.
Power Hour Strategy is getting up early and devoting 1 hour of your time working on your travel business, before the rest of the world is up and moving, before you would normally start your business day, and even before the rest of your household is awake.
Listen, if you want something different, you must do something different.
Time to Set Boundaries!
So, there you have it, my travel agent comrades. Balancing work and life isn't a unicorn quest – it's totally achievable. Let's wave goodbye to burnout and say hello to a thriving travel business that lets us explore both the world and our passions.
Safe travels, on both the globe-trotting and the work-life journey! 🌴🛫