We've been sharing tips and strategies for travel agents to get more engagement on social media. First, we talked about using call-to-actions. Then we discussed the hook statement to get your reader's attention.
In this blog post, let's chat about the body of the social post and bring it all together.
The Power of Keyword Phrases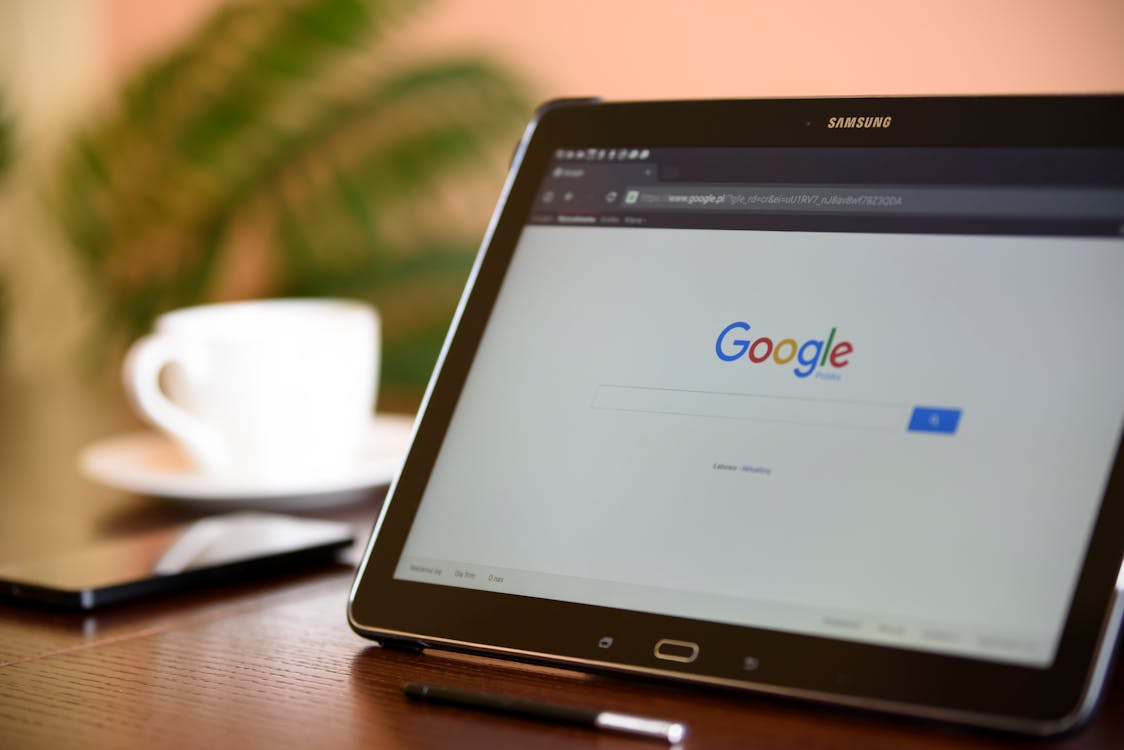 Recently, I was looking for photos and videos of what the beach looked like at a specific resort. I did a Google search for "recent video of the beach at XYZ resort" and wouldn't you know it, a video from a fellow travel advisor pulled up.
Why? Because her description of her video was "The beach at XYZ resort." It wasn't because of her hashtags that Google presented me with her video, it was because of the description she wrote of her video.
We must put thought into our social post captions not only to showcase our expertise and provide helpful tips to gain the trust of our readers, but we write them to be found by those searching for that content.
When writing the body of your caption, try to use keyword phrases in your post.
For example, if your audience is a honeymoon couple looking for a foodie getaway, you could use a phrase like, "If you are looking for the best honeymoon destination for foodies…"
Or if your audience is a destination wedding couple who wants a sunset wedding on the beach, you could use a keyword phrase like, "Perfect location for a sunset destination wedding on the beach."
Three Components of Writing Captions
When it comes to promoting your travel agency on social media by using keyword phrases you want to use what is called a "long-tail keyword". This means that you don't want to just use the term "destination wedding", "honeymoon", or "river cruise", etc. You want to say something like "the best destination wedding resort in Mexico for an intimate & authentic ceremony."
Let's recap what we've discussed in the last three posts about writing travel agency social media posts that will increase engagement and followers.
The Hook – The first few words that grab your readers in the middle of a feed full of distractions.
The Body – The longer section of your caption where you provide useful information and keep readers engaged. Focus on using keyword phrases when it makes sense.
The Call-to-Action – The part that tells your audience what you want them to do once they've read your post.
Wrap Up
If you are a honeymoon and destination wedding travel agent who is looking for leads and clients for your travel agency, but simply don't have the bandwidth to create content that will attract your ideal clients… I have good news for you!
Introducing the Destination Wedding & Honeymoon Content Hero. A done-for-you content membership for travel advisors who would like to attract honeymoon and destination wedding couples online.