There are certain seasons in which engagements are high. The highest percentage of engagements happen during the Holidays. In this case, engagement season starts on Thanksgiving and goes all the way until Valentine's Day.
During this time, especially at the beginning of the New Year, couples begin to plan their wedding. Are you ready?
Engagement Season Preparation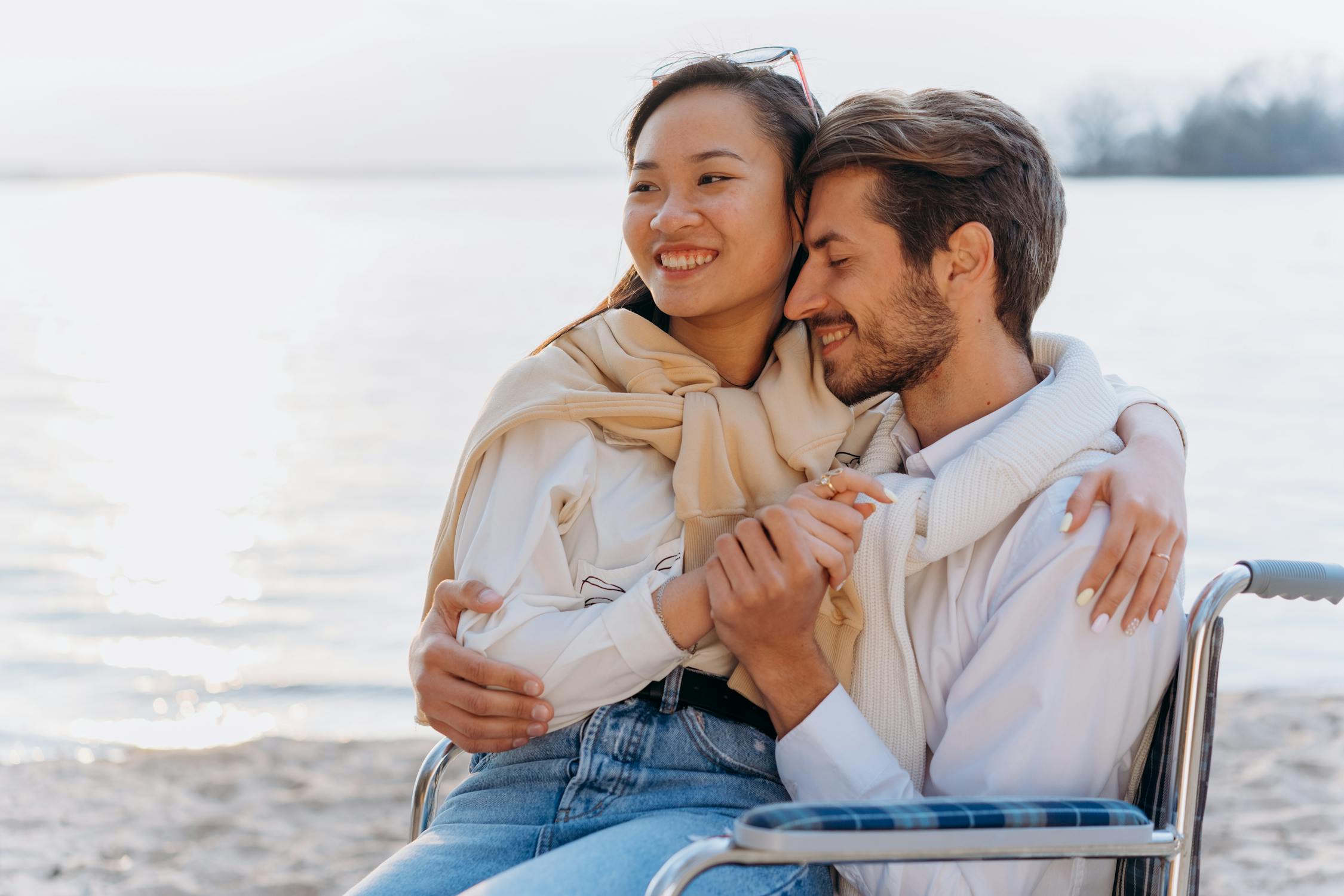 If a couple is planning a destination wedding, the research begins right away, and you want to be ready as those couples open their laptops or phones and start clicking away like a mad scientists.
This blog post is all about preparing you, my fellow honeymoon and destination wedding specialist, for the next engagement season, which will ultimately set you up to promote your travel business online.
For those of you who are part of my destination wedding business building course, The 20K System & Toolkit, I have noted where to find resources to make implementation faster and easier using this color.
These are the things I put in place to start my travel agency from home and get found online by couples all over the United States.
3 Things to Prepare for Engagement Season
So, let's dive into the 3 most important things you need to grow your travel agency business and be prepared for the new engagement season.
#1: Booking Funnel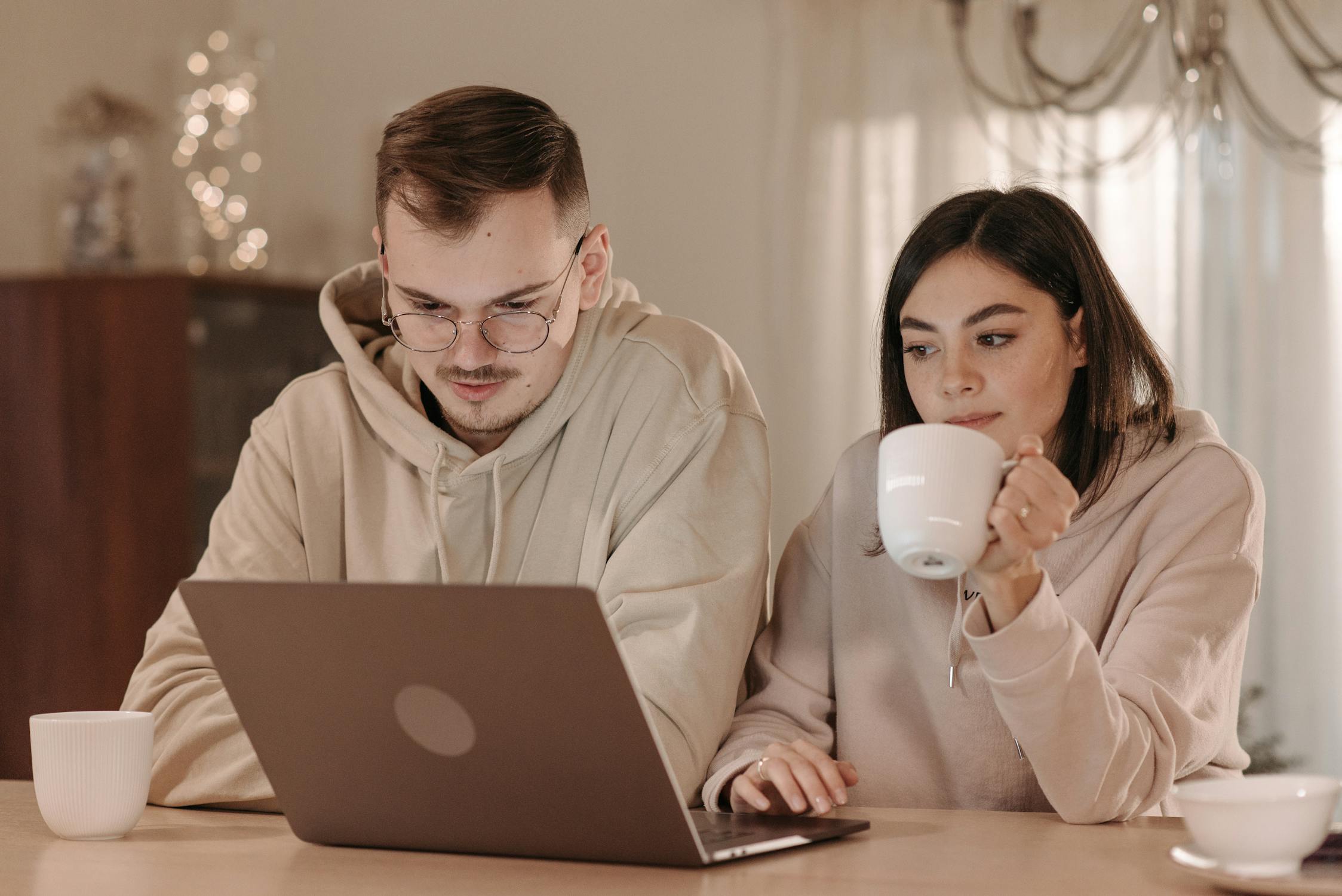 The first and most important thing is what I like to call a booking funnel. Essentially, this is the way that you are going to capture destination wedding and honeymoon travel leads. Done right and you'll be getting leads while you sleep. Can I get an "Amen"?
Get clear on who your ideal client is and what their number 1 struggle is.
(20K members: The ideal client worksheet is in the download section.)
Craft a branding message that speaks to that ideal client and put it on your website, social profiles, and lead magnet. You're not trying to sell to every destination wedding and honeymoon couple.
(20K members: Download the USP worksheet from the download section.)
Create a free piece of information that your ideal clients feel like they must have to make their wedding or honeymoon happen. You may have also heard the term lead magnet or juicy carrot. The goal of this is to get the name and email of wedding couples long before they go to a bridal show (this will eliminate having to compete with 10 other travel planner vendors).
(20K members: There are templates for this in the Perfect Lead Magnet Blueprint training.)

When done right, this free report will gain the trust of your wedding couple so that they will want to know about you and will start stalking you (in a good way, of course).
Have the call to action at the end of your lead magnet be to schedule a consultation with you.
Once you have the free report, put an opt-in for your free offer on your website, social profiles, Pinterest, Facebook Group, etc.
Then, set up your email sequence once people opt-in for your lead magnet to nurture them and ultimately offer a consultation again. (20K – The email sequence is in the download section)
#2: Consultation Process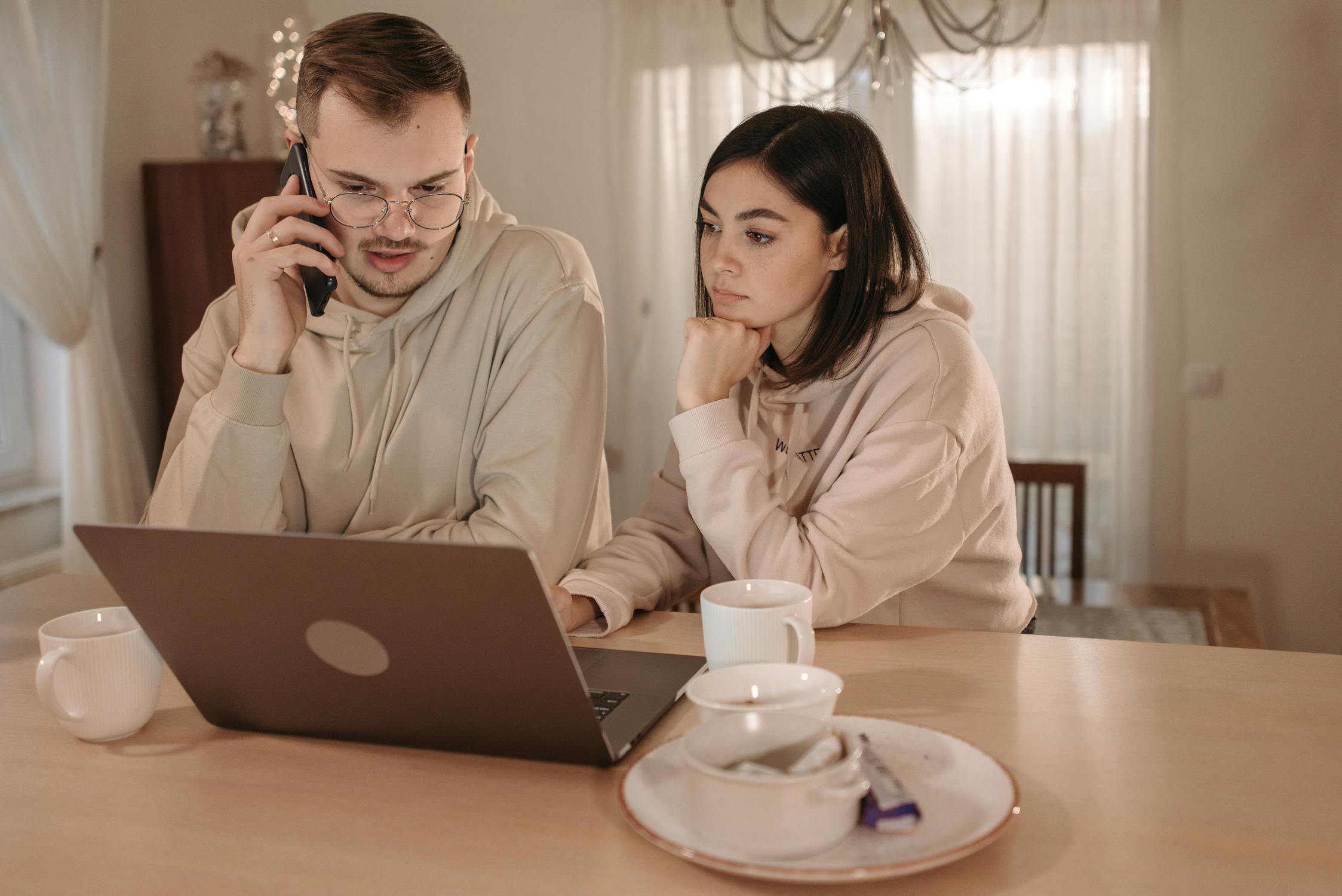 Done correctly, a consultation is a non-sleazy way to sell yourself & your services. I go over the consultation process in great detail in my destination wedding business course the 20K System & Toolkit because you must know how to get hired and charge a professional planning fee.
When those newly engaged couples are online searching for help and they find you, the last thing you want to say is, "I have a lead and I don't know what to do."
The first thing you want to do is create a process for your potential client to schedule with you including a few pre-qualifying questions that link to an online appointment calendar.
(20K members: We have the pre-qualifying questions in the download section.)
A few consultation tips:

Don't have your calendar wide open, choose times that work for you and your schedule.
Require the couple to both be on the call.
Don't schedule a call on a weekend unless you work weekends.
Decide how you're going to conduct the consultation (via phone, Google Meet, or in person).
Have your consultation format prepared, including the magic questions that get them to connect with you and want to work with you.
(20K members: Consultation questions for honeymoons and destination weddings are in the download section.)
If you do things well in the consultation, you will get hired – yay!
#3: New Client Acquisition Workflow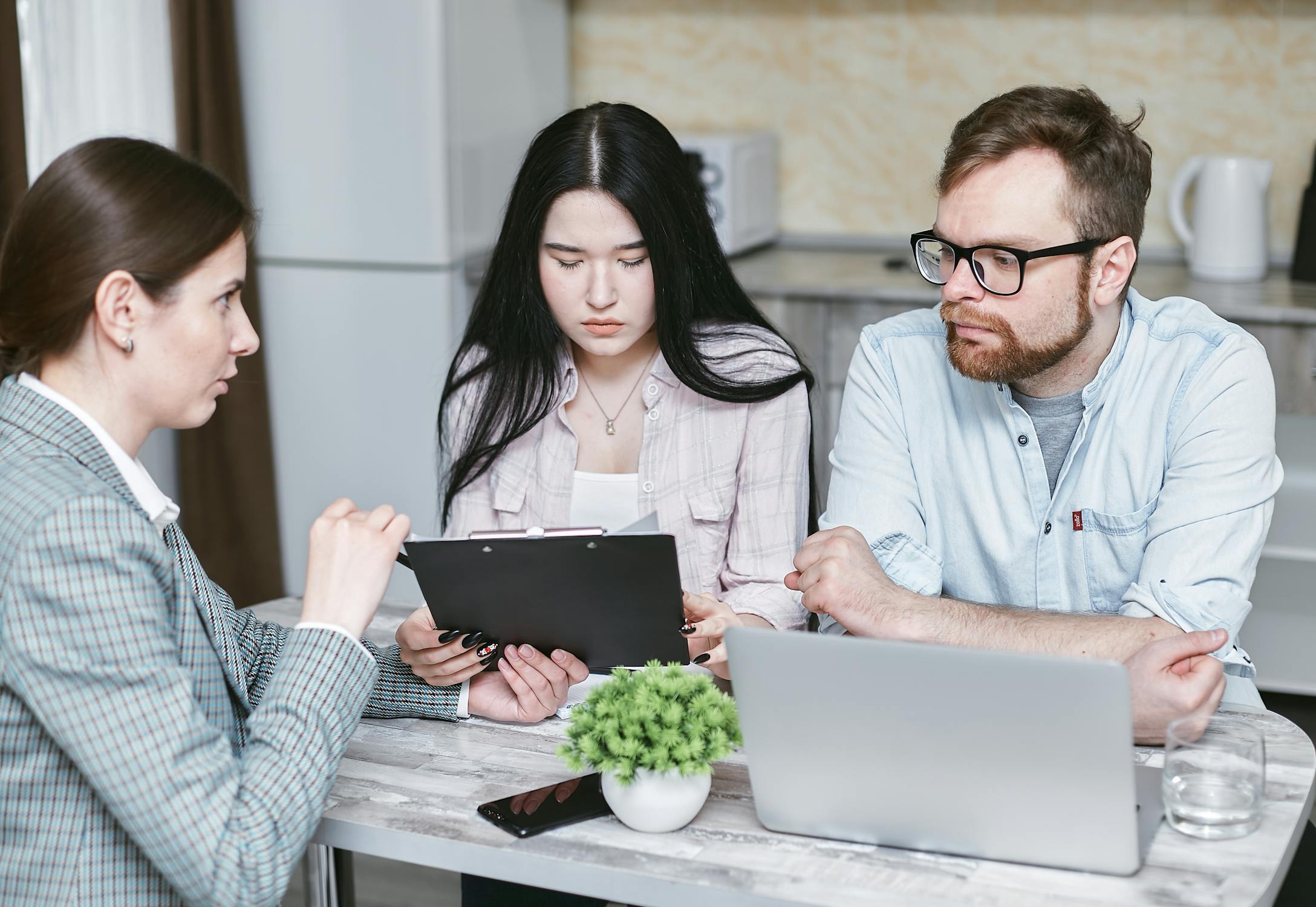 Once they say "yes", you must have your process in place to onboard your new travel client. Here are a few things I recommend you have set up to ensure a smooth process and you don't give them time to "go elsewhere" or lose their trust in you.
Have your list of services created to showcase the value of what you offer. This will be sent after your consultation.
(20K members: There are two examples of this in the download section.)
Write a contract for your services. Although it is recommended that you don't have to get an attorney to do this, you want to make sure it clearly communicates your working relationship with your clients, your terms of agreement for your services and it protects you and your business.
(20K members: There is an example of this in the download section.)
Have a way to invoice your customers for your professional planning fee (I use PayPal) and send the contract for them to sign.
Wrap Up
Phew! While this seems like an exhaustive list, just take it one step at a time. Once it is done, it is done, and you'll be so glad you did it.
One thing I can say about "doing the work", is that it prepares you for success as a travel planner.
If you implement these things, you are essentially saying that you expect new destination wedding and honeymoon travel leads and that they will turn into clients. Woot Woot!
If you don't, then my question is, "What do you expect?"