Picture this: It was a typical workweek morning. I was easing into my day, checking my email, and sipping my 2nd (or maybe 3rd) cup of coffee.
The phone rang and it was one of my honeymoon couples who just read a news headline that freaked them out.
I was caught off guard. I hadn't even heard of the incident, but I couldn't let my clients know that, after all… I'm the expert, I'm the travel advisor, this is my career. 😨
Navigating Unexpected Challenges in Honeymoon Travel Planning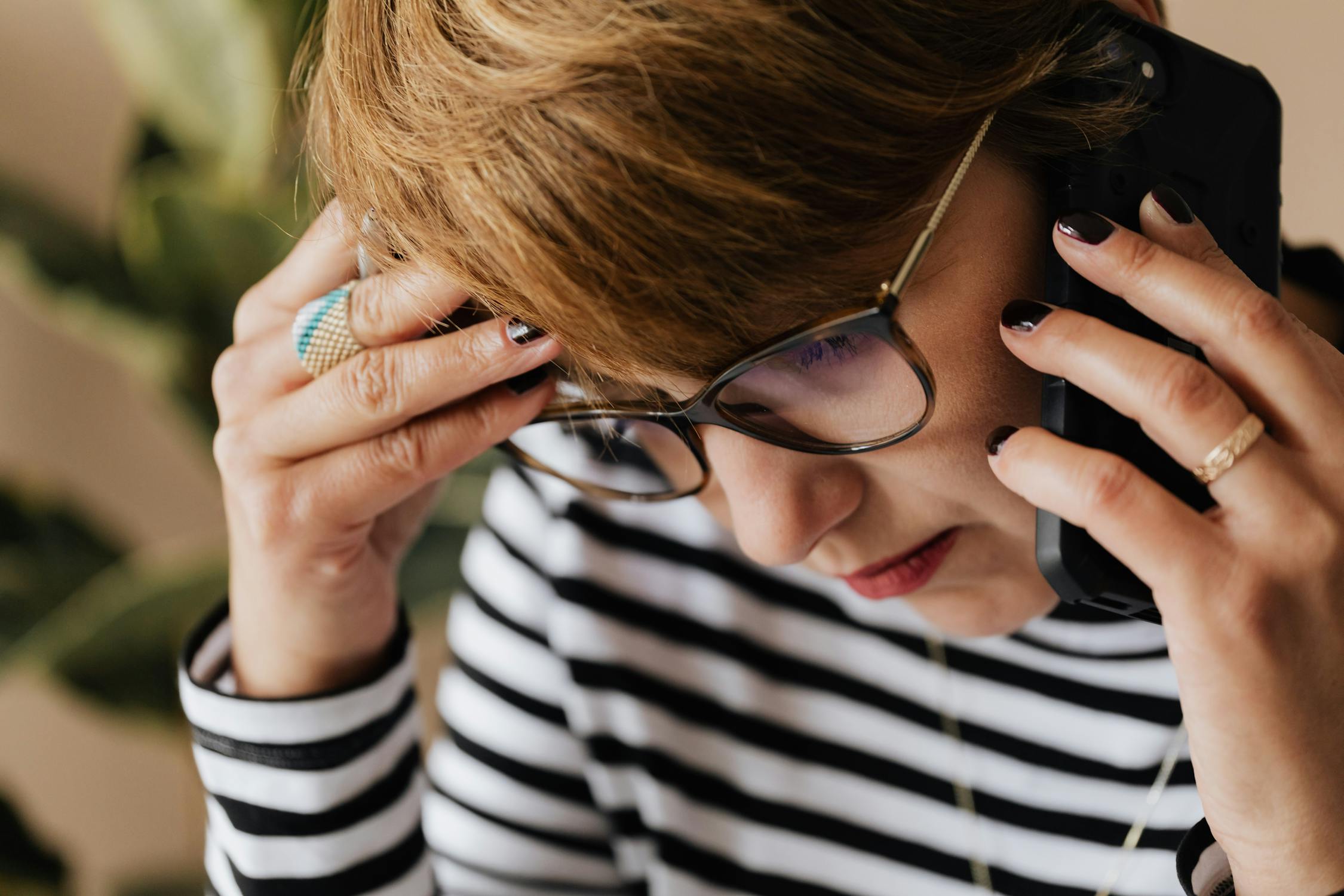 How about this one – your honeymoon couple calls you up asking about a certain experience/activity/tour that you never even heard of.
Or, they send you a link to the honeymoon package that they earned, and you dropped the ball and didn't follow the terms and conditions for them to receive it. Thankfully, this one never happened to me! Dodged a bullet there! 😅
Next up, the phone rings, and your honeymoon couple is panicking because of a hurricane heading to their destination.
Things happen, and some of them are outside our control, but being the one to make the call is so much better than being the one to receive the call.
Honeymoon travel agent, can I share a few tips with you to help you be the expert and be worth every penny that your honeymoon couple pays to work with you?
Tips for Selling Honeymoons
To be proactive as a travel advisor who sells honeymoons, here are 5 things you better be on top of:
Knowing the best honeymoon packages and how to qualify for them
Knowing the best honeymoon suites and what makes them ideal for honeymooners
Having a curated list of recommended extras and activities in the destination or at the resort
Regularly checking travel alerts including weather and travel.state.gov travel advisories. Make it a practice to check out travel headlines.
Sending your client entry protocols and tips to prepare for their trip before they ask
Always remember that we are not just booking a honeymoon, we are planning a honeymoon and providing a higher level of service.
This is what creates lifelong clients.
Wrap Up
Obviously, none of these matters without first attracting quality honeymoon leads, showcasing to them that you are the expert.
How do you get honeymoon leads who trust you as the authority? Through your lead attraction system.
If you need help attracting leads to your honeymoon travel business, I encourage you to check out our free resource which is applicable for both destination wedding and honeymoon travel leads!