What is the difference between a destination wedding planner and a destination wedding advisor and how does this affect your bottom line?
If you are confused about your role as a travel professional who specializes in destination weddings, then your clients will be too.
Before I go into the difference, I want to give you two pieces of advice:
This is your business, and you can do what is best for you. Your services are your services. Stay confident in what you offer, and you will have success as a destination wedding specialist.
Clearly communicate your role in helping your client by having a list of services.
Destination Wedding Advisor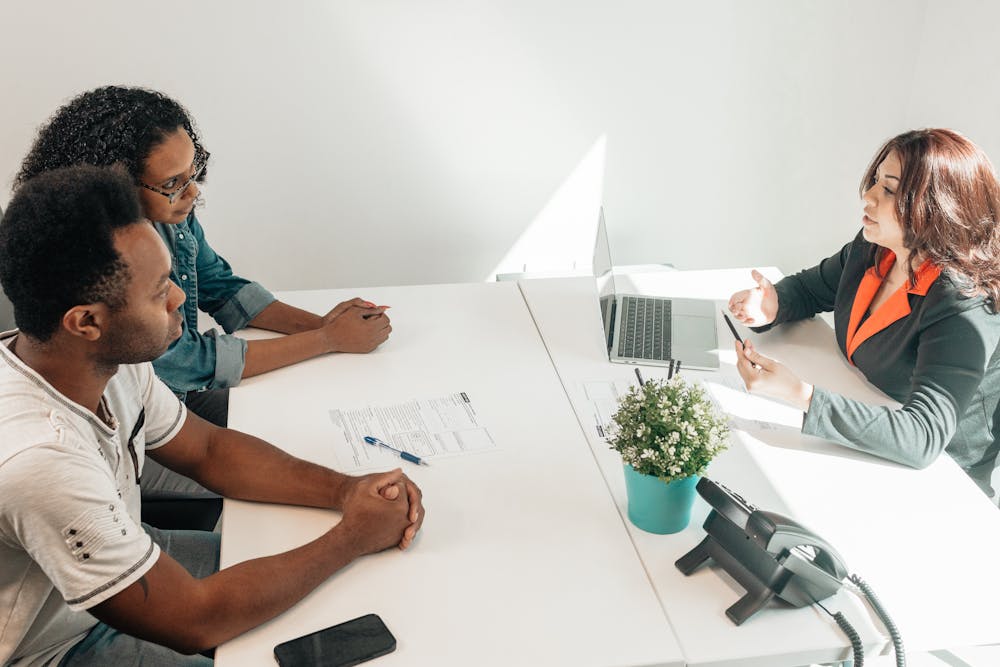 First, let's talk about the role of a destination wedding advisor.
By definition, an advisor is someone who gives advice or guidance about a particular field. So, with that foundation, we can assume that a destination wedding advisor:
Destination Wedding Planner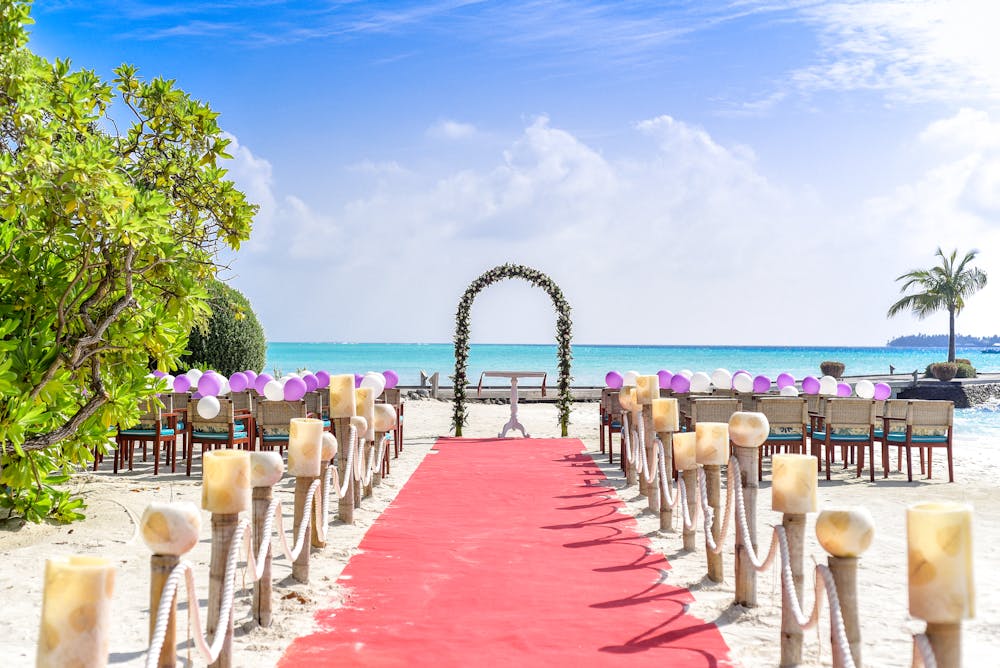 Next, let's look at the role of a destination wedding planner.
By definition, a wedding planner is one who assists with planning, organizing, and managing weddings as a profession. With this foundation, we can assume that a destination wedding planner:
Assists in planning a destination wedding by helping clients choose a venue, wedding package, décor, food, itinerary, etc. that will fit their budget.
Organizes all the behind-the-scenes details for seamless execution of the wedding vision.
Manages the travel logistics to ensure all guests have ease of travel.
How Does This Affect Your Bottom Line?
If you're like me, and after reading this (in my case, after writing it), you may be more confused than when we started!  
A can of worms has legit been opened and now I feel the need to clarify some things so that you walk away from this article happy that you took the time to read it!
In my destination wedding business, I consider myself a destination wedding planner. And when I look at my list of services that I provide for my clients, I have a mix of both an advisor and a planner.
I advise my clients on the process of the destination wedding and offer guidance and recommendations on selecting a venue and wedding package that will fit their vision and their budget.
However, I don't organize the wedding details or assist my clients in choosing all their wedding items. I leave that to the onsite wedding team who will ultimately be the ones bringing the vision to life.
I help them set up their wedding with the selected venue and connect them with the onsite team to plan the details of their wedding events.
I can be as involved as they would like in the wedding planning process, but I'm not the one who has the answer to how much the flowers cost or how much the bistro lighting would cost.
I handle all the travel logistics for the guests and manage the travel side of the process. And I organize the behind-the-scenes details so that guests can RSVP to the wedding.
So, now that I shared all the things that I do, am I a destination wedding planner or destination wedding advisor?
I choose to call myself a destination wedding planner, but I clearly communicate my role with my clients and help them understand the process and how it all works.
As long as your clients know who to go to for what, all is well.
As far as who gets paid more, in my opinion, someone who is considered a planner would be paid more than an advisor. However, you must decide your list of services and what you will provide your clients and charge according to what you offer.