Whether you are new to the travel business or have been at it for a while, getting new and fresh leads for honeymoons and destination weddings can sometimes be a struggle.
I want to challenge you to consider specializing as I believe that will set you apart as the expert, allow you to charge higher fees, and will also help your travel planning services get found by your ideal wedding clients.
So many travel professionals start their business thinking that everyone who is getting married is their client. This cannot be further from the truth.
If you think about this from your client's perspective, when they are online searching for information, help, and guidance, they are more likely to listen to someone who specializes in what they need.
Let's say that I have a specific health issue that I'm dealing with. Will I do a generic search for "health issue" or will I do a specific search for what I need?
The same is true for your potential honeymoon and destination wedding clients.
Areas You Can Specialize in Destination Wedding Industry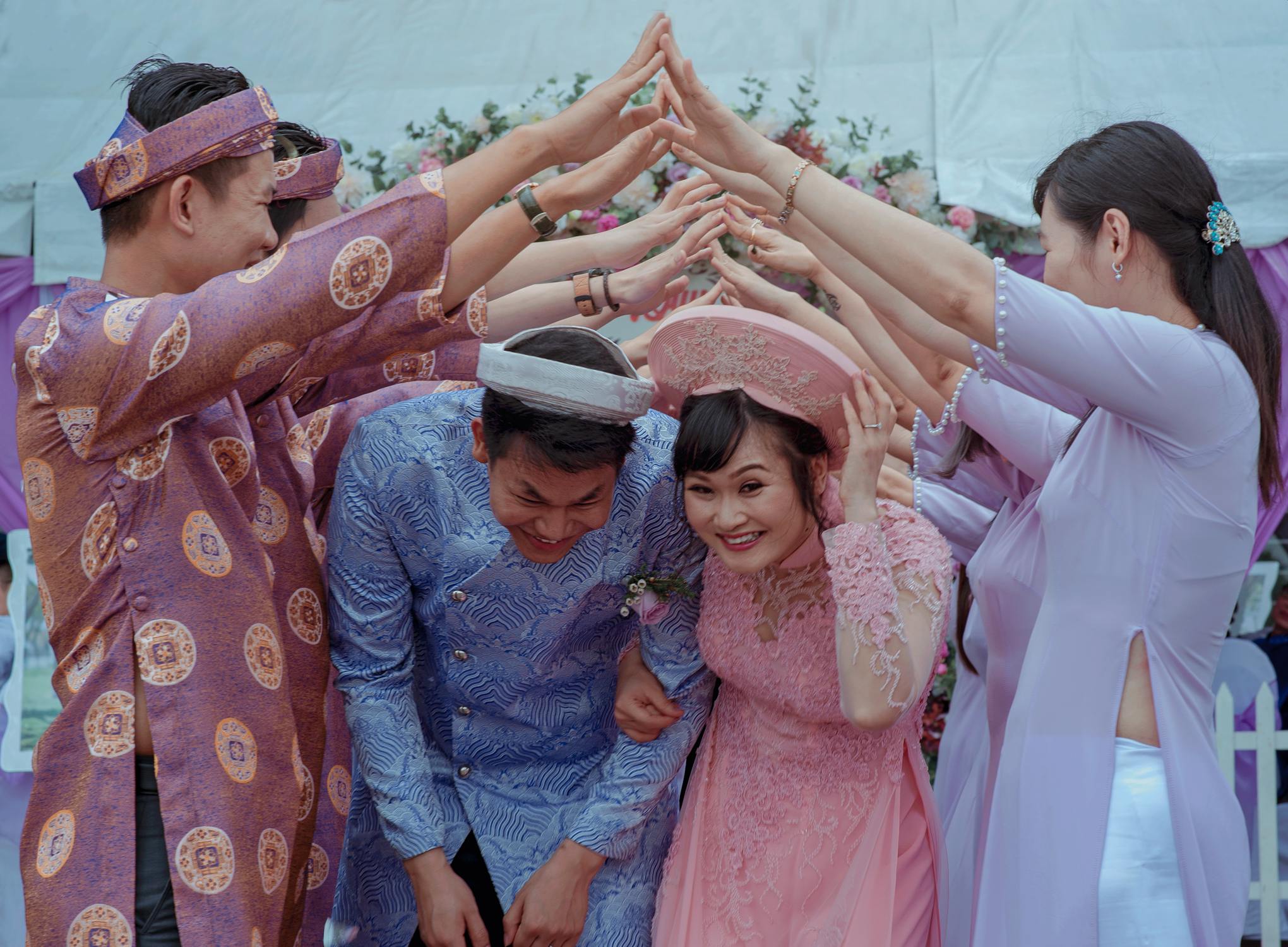 Let's talk about some areas in which you can specialize in the destination wedding industry.
Culture

: South Asian, Hindu, LGBTQ, etc.

Location

: Caribbean, Mexico, Hawaii, Italy, Greece, etc.

Style

: Micro-wedding, luxury bespoke wedding, villa wedding, private wedding, high-profile wedding, extravagant wedding, alternative, vintage, etc.

Brand

: All-Inclusive Collection, Sandals & Beaches, Playa Resorts, AmResorts, Palace Resorts, Luxury Retreats, Palladium, etc.

Religion

: Catholic, Jewish, Muslim, Christian, etc.
Can you combine two or three of these areas for your specialty? Yes! For example, you could specialize in Luxury South Asian weddings at Palace Resorts.
Can you have more than one specialty? Yes!
3  Quick Tips to Set Yourself Apart as the Expert Which Will Result in Getting Destination Wedding Leads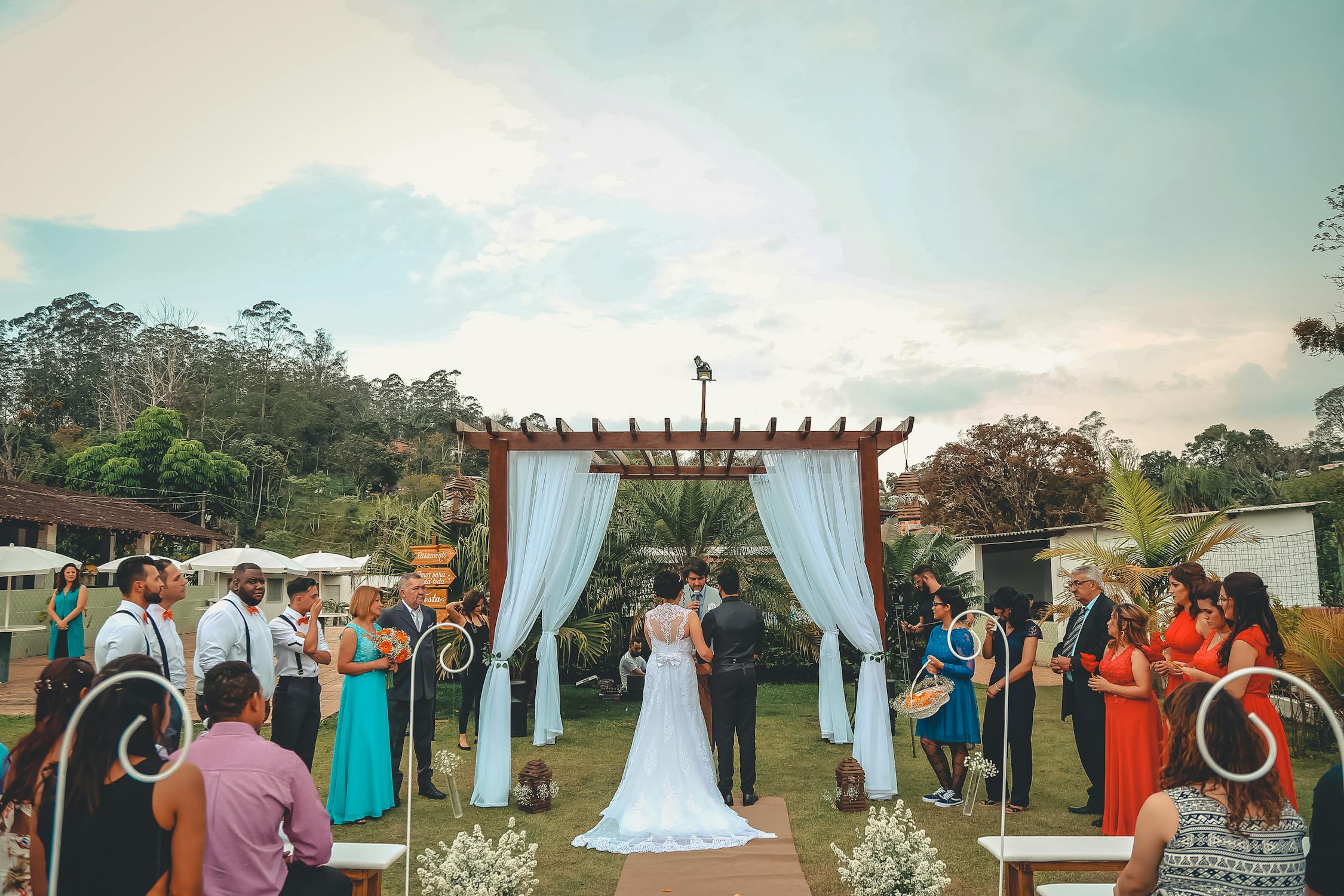 Dive into the specialty.


Eat, sleep, drink, and breathe the specialty. Know it backward and forwards.

Understand the needs that your destination wedding clients will have.


Know the answers to the questions they will have.
Create strategic partnerships that will be valuable to you fulfilling your services for your clients.
Start networking and create a "rolodex" of professionals who also serve this niche.