The bride and groom are busy, and you know firsthand that trying to juggle all the details for a destination wedding is a daunting task.
You also know that when their guests go rogue, it doesn't benefit them and it doesn't benefit your bottom line!
The number one thing you can do is build a relationship with the couple so that they trust you and the advice you offer them.
Partnership With Bride and Groom Tips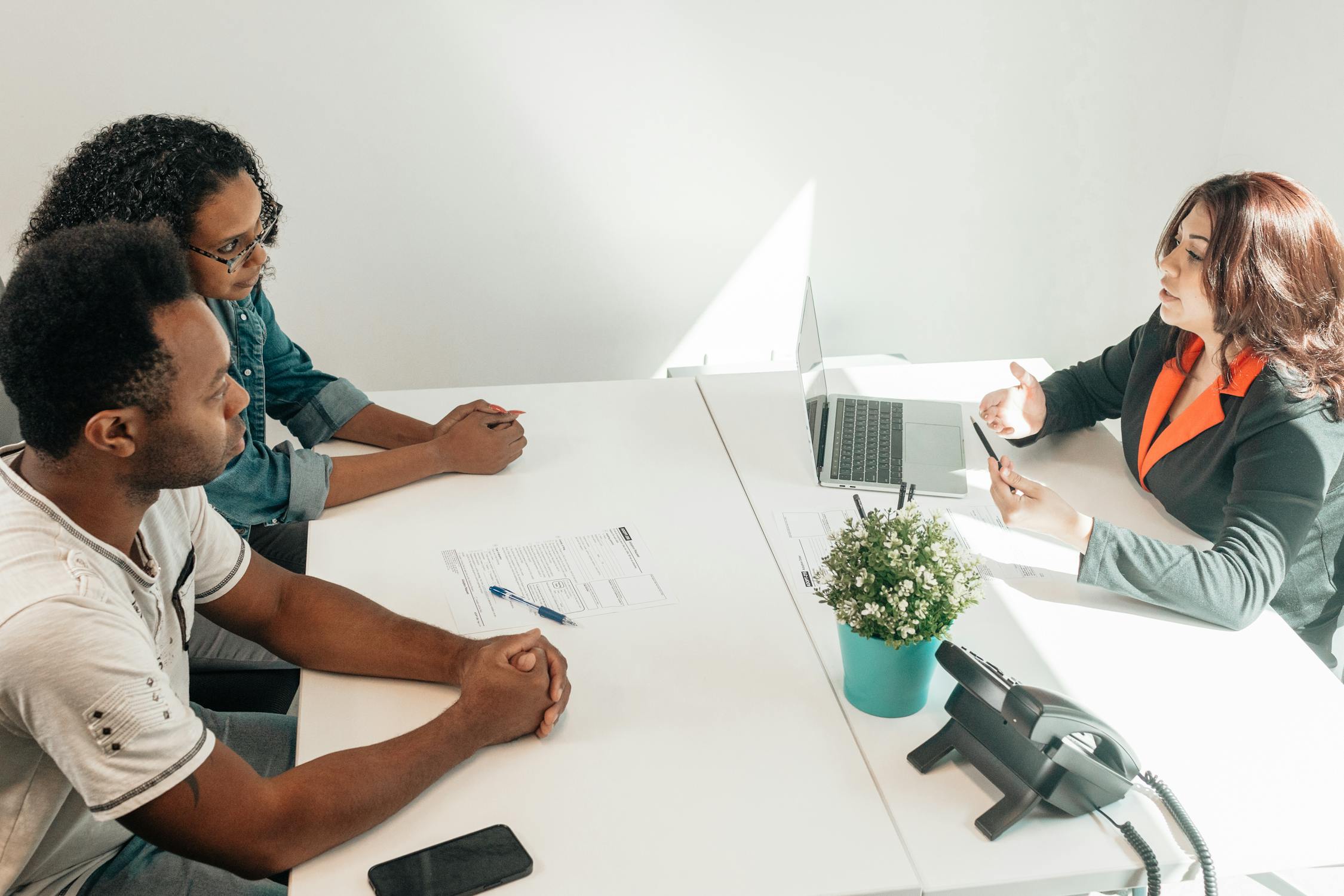 Beyond the relationship, here are some practical things you can do to ensure that your wedding couples get all the amenities coming to them as well as an easy and stress-free planning experience.
1. Let them know what to put on the save the date cards so that the guests are given clear instructions on how to RSVP.
2. Educate them on the process that their guests will need to go through to RSVP to the wedding.
3. Communicate!
Let them know what is in it for them. For example, "For every 10 rooms reserved with the group, you'll earn 1 free room."
Clearly tell them that guests who book outside the group do not count toward the earnings
Make them aware that guests who book outside the group are subject to additional fees to attend the wedding, even if they are staying at the resort
4. Send them updated guest lists regularly so that they know who to connect with and remind. Periodically remind them of where they are at "earnings" wise.
5. Set up a group contract with a block of rooms held. This is a more tangible way for the couple to recognize how important it is to have guests reserve with the group.
Things to Do to Keep Guests From Going Rogue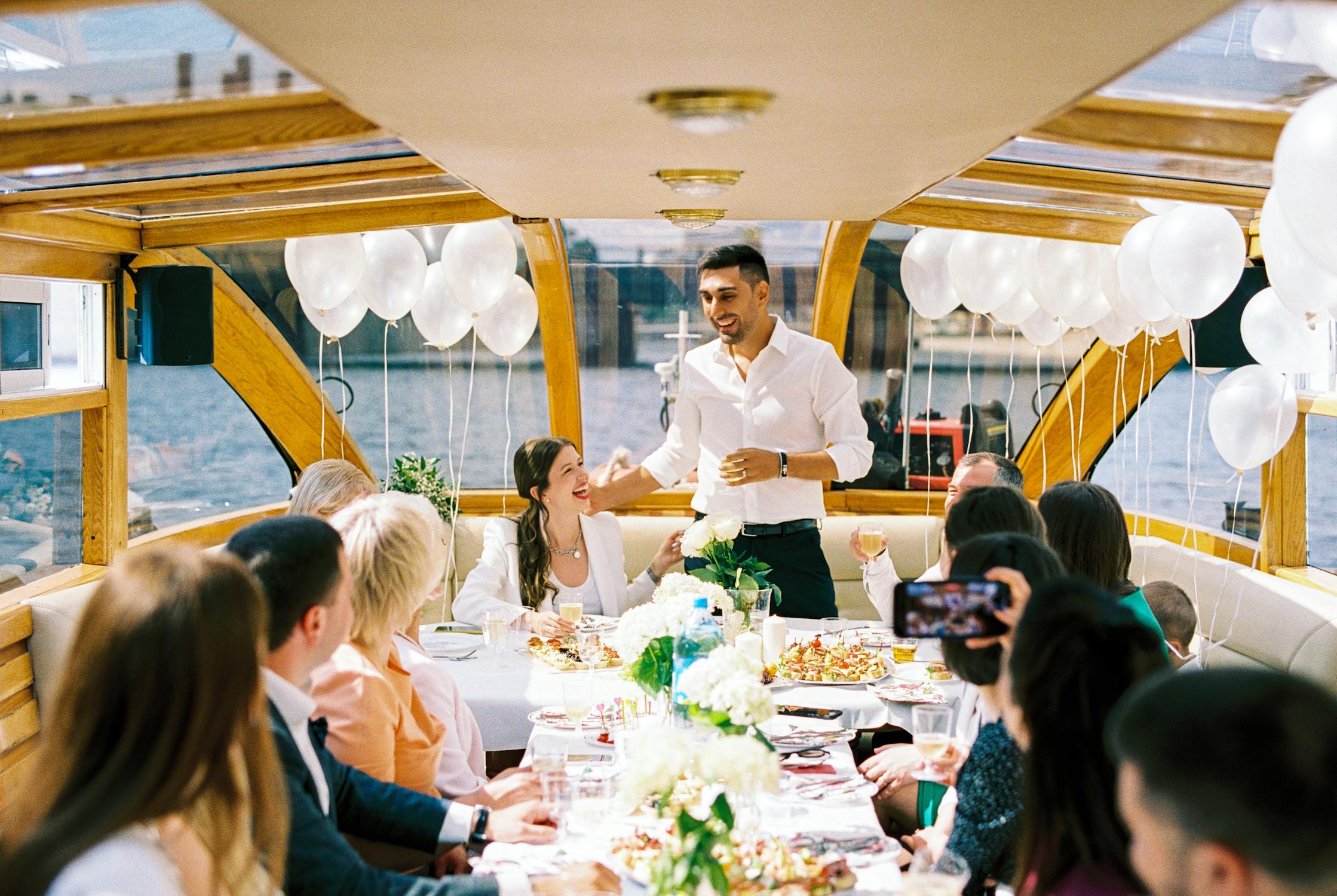 There are also things that you can do as the destination wedding specialist to keep guests from going rogue.
1. Create a wedding website that gets guests excited and makes the process for them to RSVP to the wedding super easy
On this page, have an opt-in box where guests can request more information
Share what is included in their RSVP (Here is an Instagram Reel I made sharing what I include.)
2. Create an automated email sequence to remind guests to reserve
3. Have a group booking website for guests to easily reserve their room and put their deposit down, no matter what time of day it is
4. Let the guests know that you have secured a discounted group rate and what is included in their RSVP
Wrapping Up
After reading this you might be thinking, "This sounds like a lot of work, Tami!" The truth is that it is all about putting duplicable processes in place that will tremendously benefit your couple. This is why you should be charging a high professional planning fee!