Whether you've been a destination wedding planner for years, or you are just beginning to plan your first destination wedding, there are always things to learn.
If you have a client who has a definite idea of what they want, it can be challenging trying to fulfill their specific needs. However, if you have an open mind, are flexible and creative with your approach, and research your options in advance, most couples will be happy with their final choices.
There is a process and structure that you will want to follow when presenting a destination wedding recommendation, but always keep in mind the specifics that are important to your client and their vision for their destination wedding. Here are a few tips to help you prepare a quote that will allow your clients to decide quickly and easily on where they should go for their destination wedding.
Wedding Options Tips
1. Ask the right questions during the consultation
There are two parts to every destination wedding consultation:
Questions about their wedding vision
Questions about what they are looking for in the vacation side of the experience
You need to be able to summarize what they want and match that to a venue.
2. Start the quote with a summary statement of why you feel it is a good match
3. List out highlights of the resort as well as the highlights of hosting a wedding there
Pro tip: once you create this list, save it for future use!
4. Research videos and photo albums of real weddings
Point out what you think your client would like; the ceremony venue, the reception venue, the reception décor, etc. (Pro tip: don't share video or images from a direct competitor but rather a professional photographer or videographer)
5. Share the approximate cost for the guests to ensure it will fit their budget
6. Let them know the benefits of hosting their wedding group at this resort
7. Wedding package information
If you don't have this, contact the resort wedding team and let them know you are recommending the resort to a client and need details on the wedding packages and how to secure a wedding date and time
Where It All Started?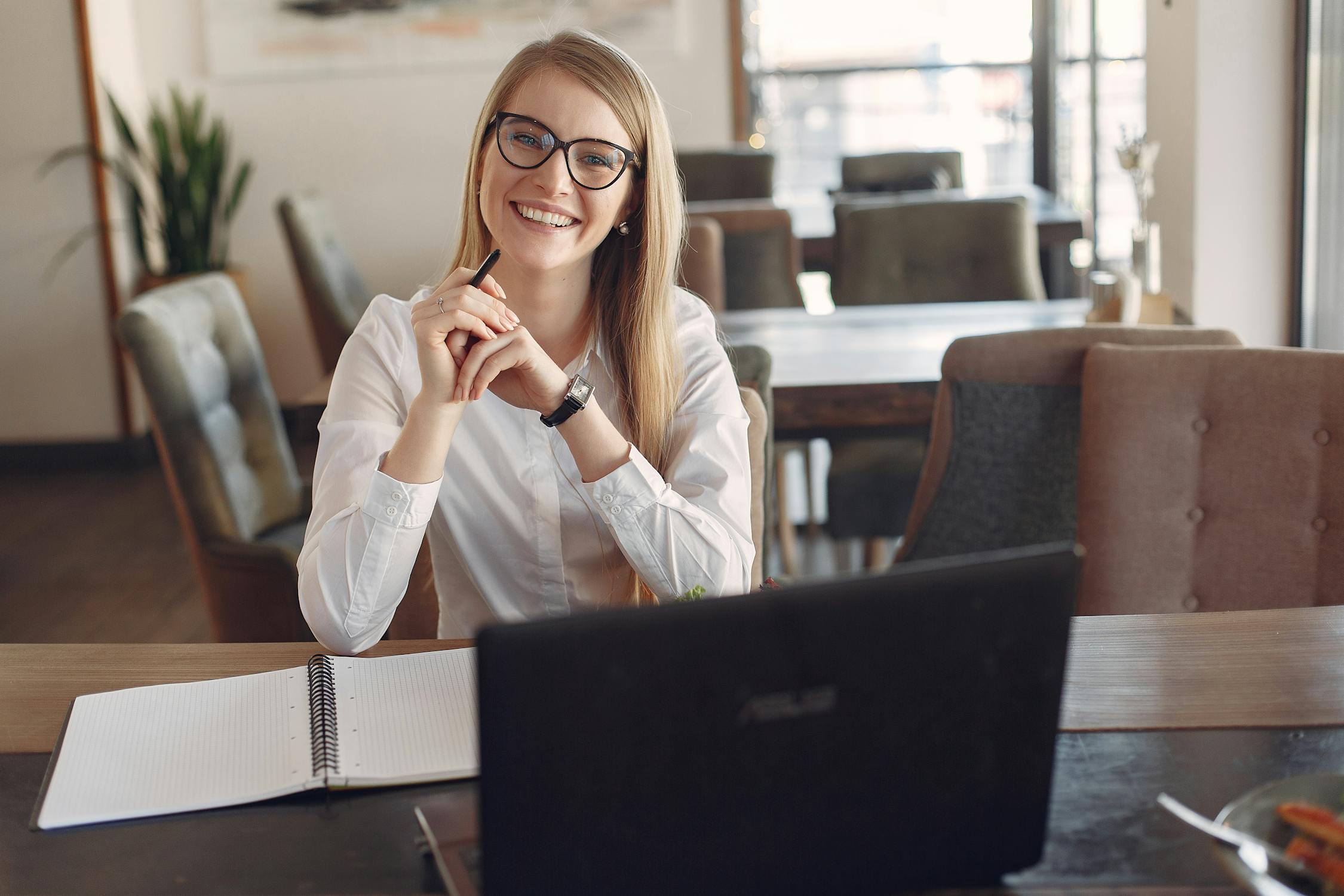 It all starts during the consultation process.
The reason why so many planners struggle with finding a venue for their clients is that they haven't taken the time to ask questions that go beyond the logistics.   
If you don't have a series of questions that you ask during the consultation, I encourage you to create one and follow it. If you're a part of my 20K System & Toolkit destination wedding business course, I have this list in the download library.
If you don't offer a formal consultation, I encourage you to implement that process in your business right away.