Did you know that one of the best strategies you can do to build a successful travel business is to specialize?
When my husband and I started our journey in the travel industry, we quickly realized that we needed a niche, a specialization to make our mark in the industry and grow our travel business.
We decided to focus on romance travel, and to be honest, we struggled. Originally, we focused on honeymoons, which was great, and I truly enjoyed working with those couples. But the return on investment wasn't "cutting the mustard" if you know what I mean.
During a moment of frustration when I was ready to give up, I cried out to God, and He simply told me, "Destination weddings."
Here's the scoop – I had no idea how much this tiny tweak in my services would catapult my business and change my life.
Specializing Destination Weddings?
Here Are The 5 Things You Can Expect!
Let's talk about some things that you can expect to happen when you choose to make your mark in the travel industry by becoming a destination wedding specialist.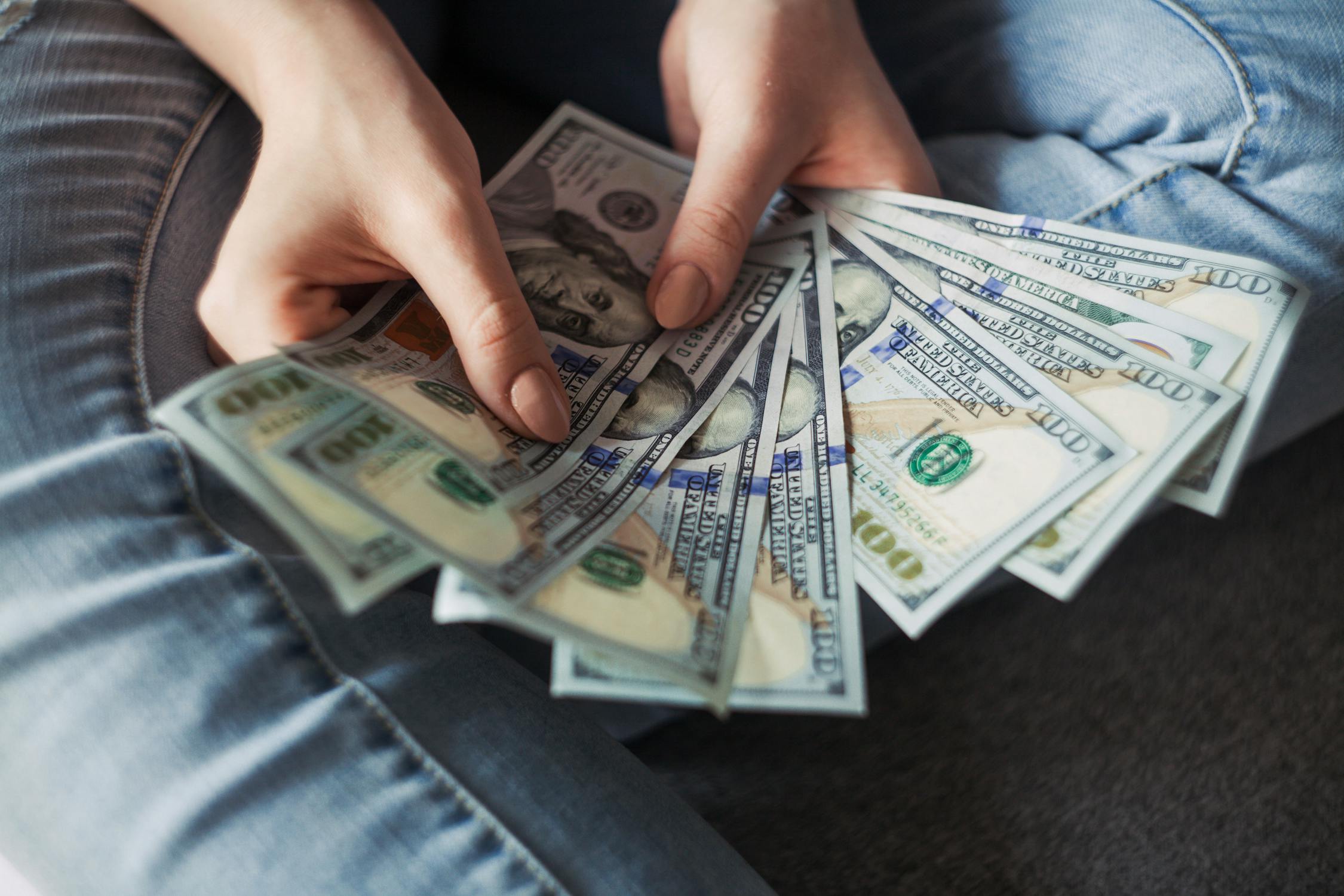 Yep, you heard me! It is not out of the ordinary to make a $20,000 or even greater commission from a destination wedding group. This is why I'm always talking about the fact that you only need 5-10 clients per year to have a 6-figure travel business.
Professional planning fees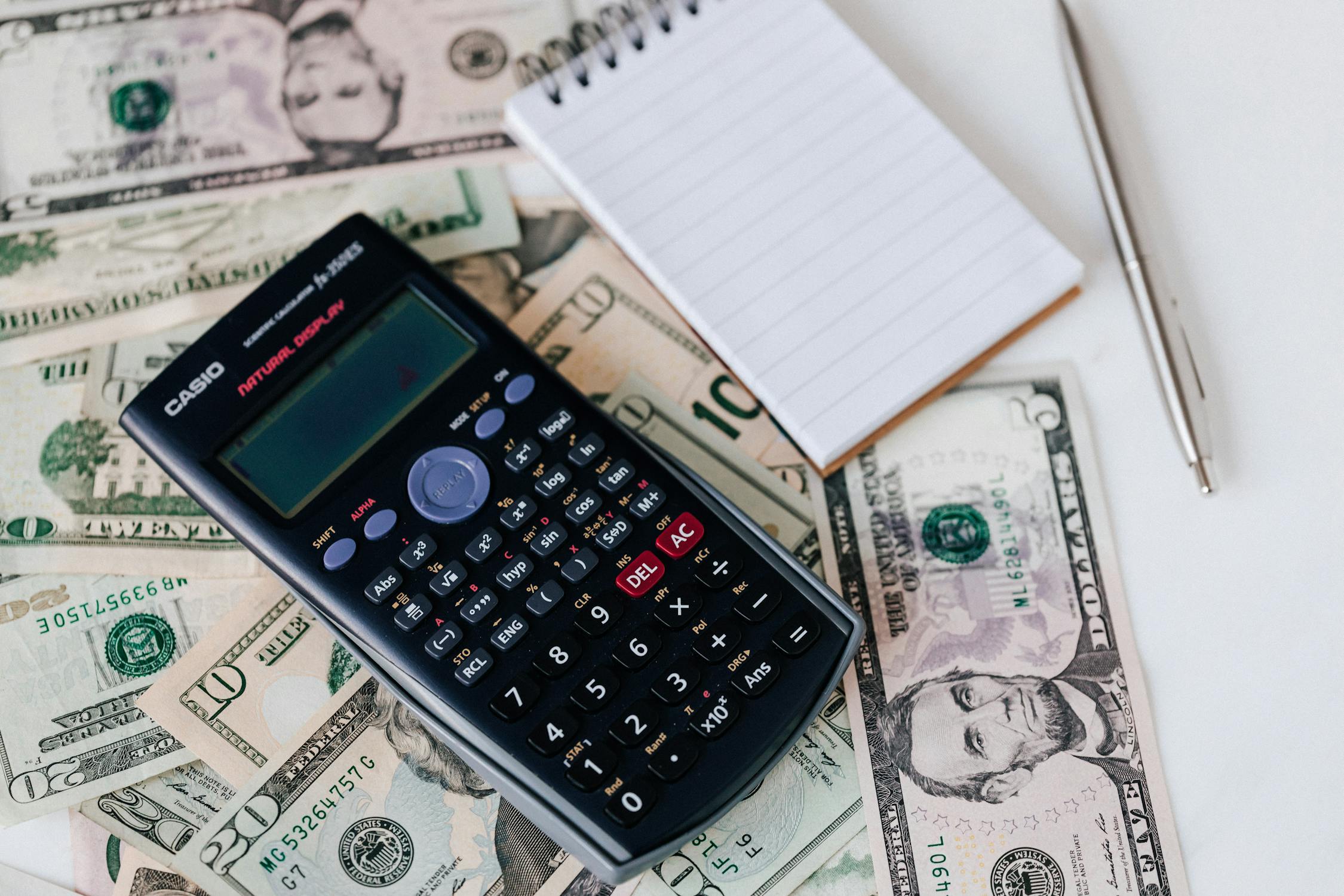 Not only do your couples expect you to charge, but you can charge a much greater rate than you could with any other travel niche. I charge as much as $2,500 for a couple to hire me to assist them with their destination wedding.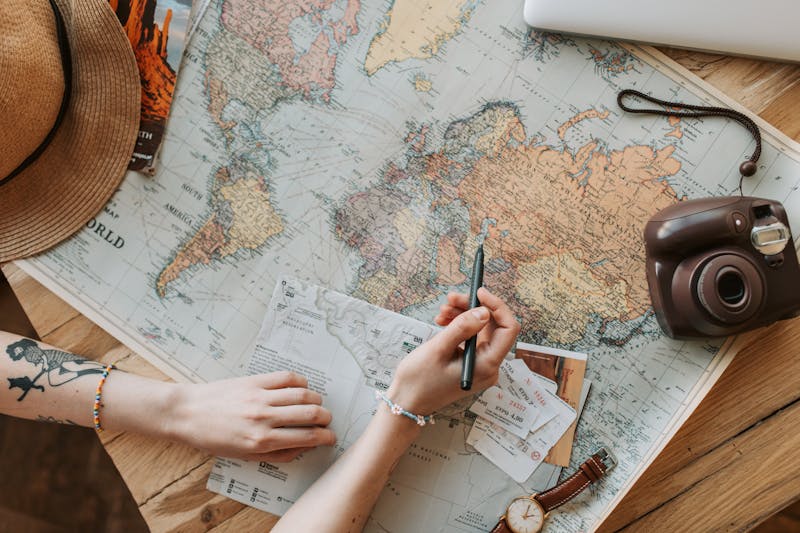 If you love to travel, then you will love the perks of being in this business. It is not unheard of to earn enough points for one week's vacation when you book an average size destination wedding group (about 25 rooms/50 guests).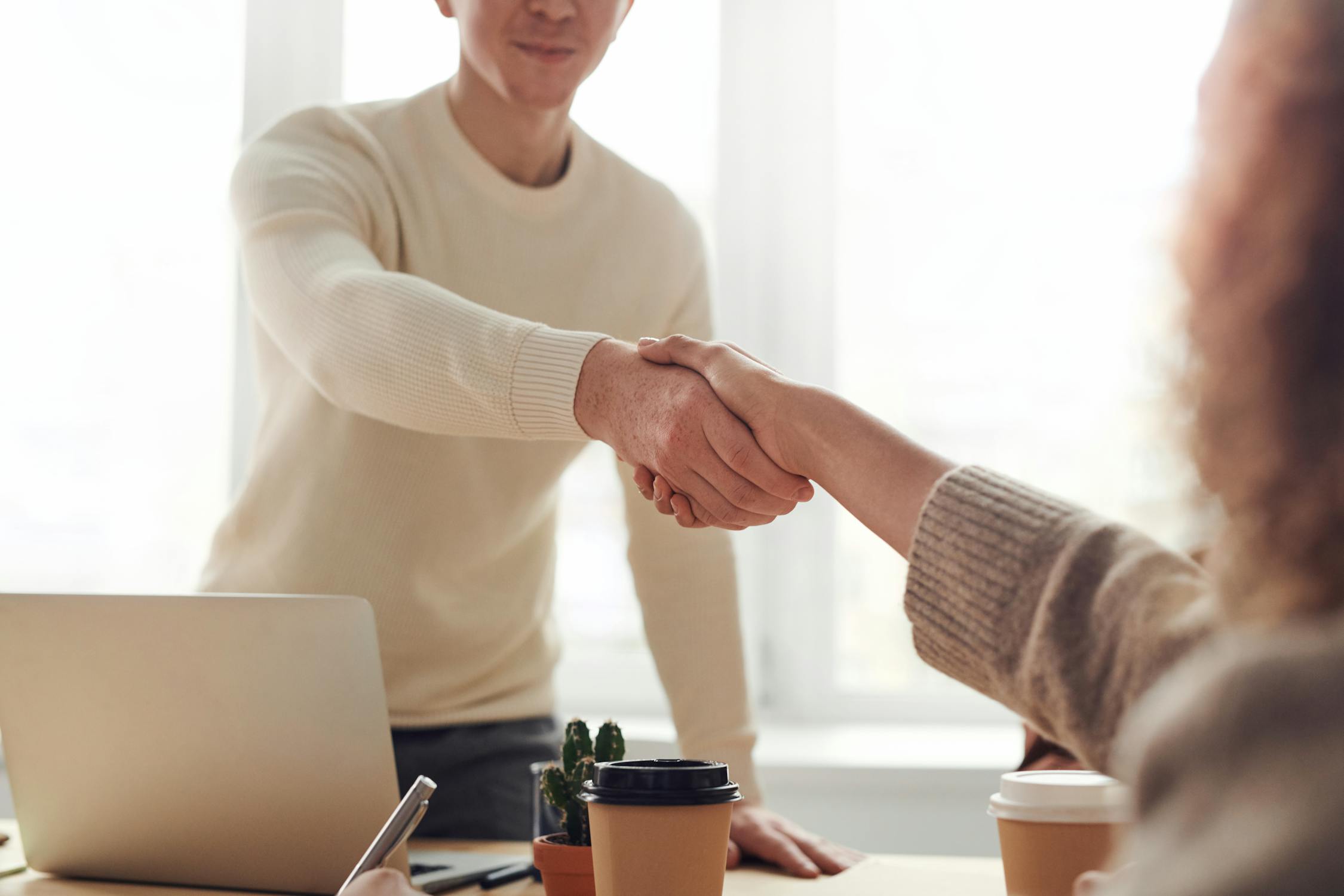 I'll be honest, I was caught off guard on this one. I didn't expect that the guests who attended the wedding would become clients, as well as raving fans who would refer me to others.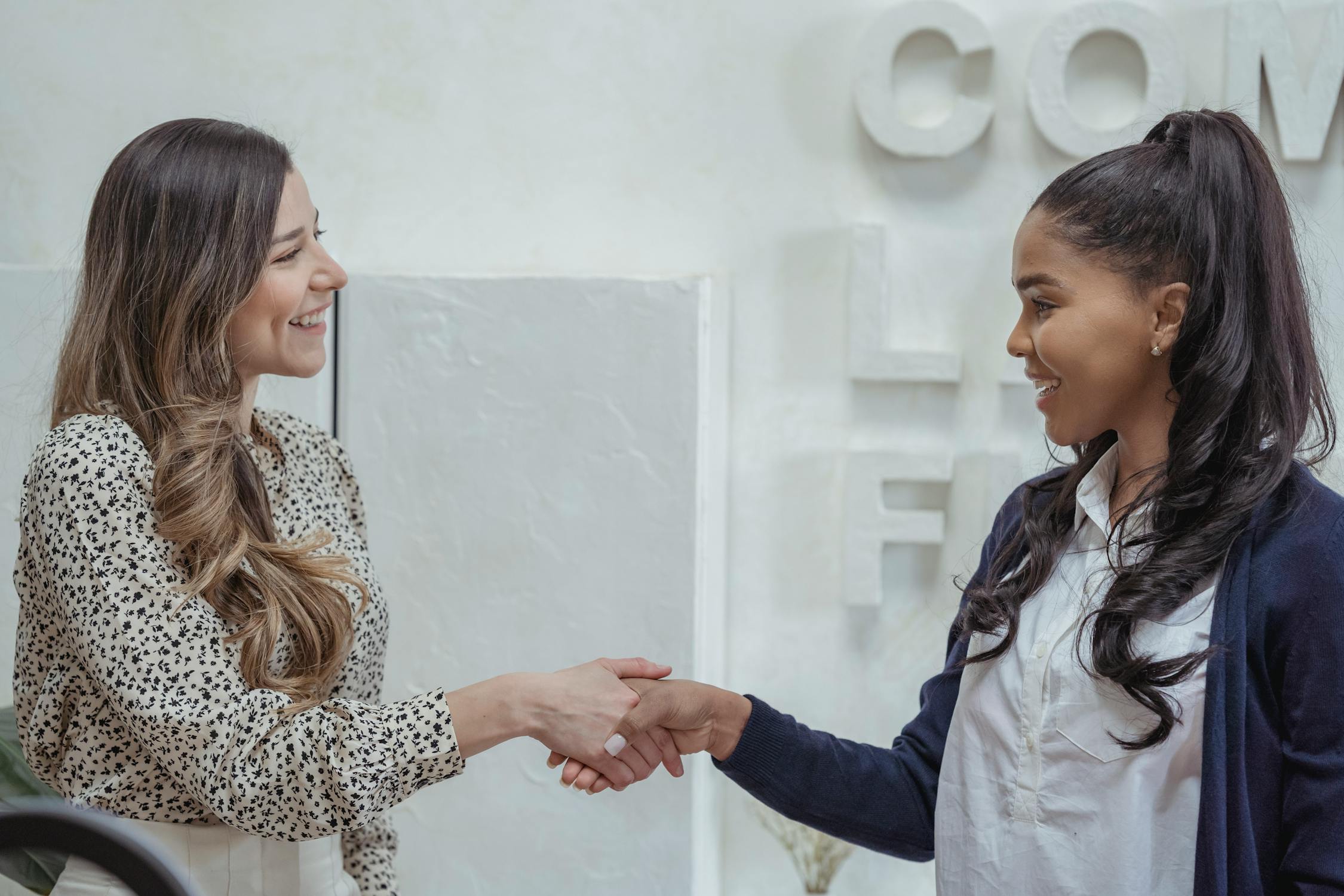 This is like listening to an amazing symphony while sipping wine on a perfect summer day. Specializing is where it is at. All the guests who go to the destination wedding are potential "salespeople" for you because couples don't want to D.I.Y. their destination wedding.
Wrap Up
Becoming an expert and specializing in an area of travel that requires professional help makes you an extremely valuable resource.
In fact, 50% or more of couples plan to hire a wedding planner, so the likelihood of you getting hired to do a destination wedding is much greater than you getting hired to book a cruise or a "just because" vacay.