Without personally looking under the hood of your travel business and assessing your messaging, funnels, processes, and operations, I am confident that you may be experiencing some level of self-sabotage and it is causing you to be in a never-ending circle of frustration.
Let's dive into this and talk about ways to combat self-sabotage as a travel business owner!
Self-Sabotaging Your Success?
Here are the 10 ways that I see travel agents get in the way of their own success:
Perfectionism
Procrastination or spending your time on "busy work" rather than priorities
Lack of Preparation
Lack of Discipline
Thinking you aren't worthy/not valuing yourself
Lack of Confidence
Lack of Vision/dream big
Not being willing to change
Thinking about what could go wrong instead of what could go right
Comparison
One or several of these could be the reason why you aren't seeing the results you want in your travel business.
It's not because you aren't capable, smart enough, or don't know what to do. You simply go into self-preservation mode on autopilot, and you haven't taken the time to recognize how it is hindering your success.
Self-Sabotage is Stopping You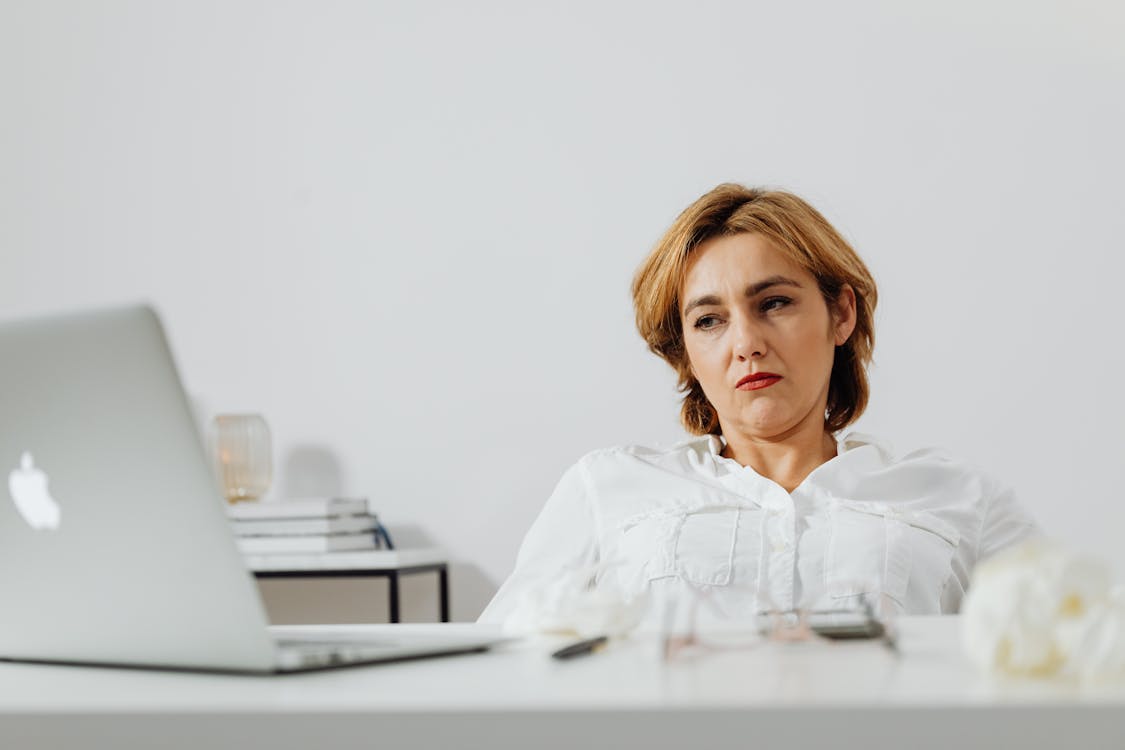 Self-sabotage may be stopping you from scaling, putting processes in place, investing in coaching or courses, or simply being profit-minded.
I personally think that the root cause of self-sabotage is a fear of failure.
As travel entrepreneurs, we must take calculated risks from time to time so that our business can be a business and produce wealth for us, but those risks can be intimidating, and thus we become frozen.
"Indecision is the enemy of progress."
Spinning our wheels, we spend our time talking about the same problem instead of focusing on investing in a solution. We ultimately remain stuck, frustrated, and eventually may give up!
How to Combat Self-Sabotage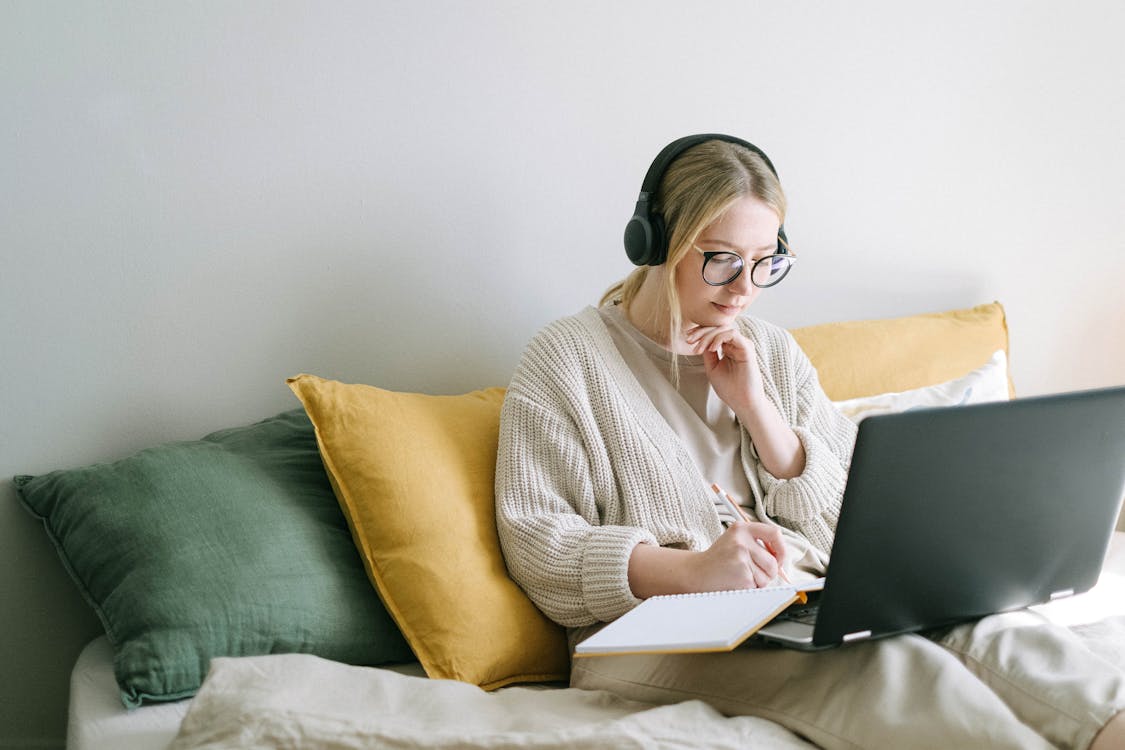 Let's talk about a solution for self-sabotage and use an example of a clogged sink to help us recognize the importance of getting rid of self-sabotage!
4 steps to combat self-sabotage as travel professionals:
Identify how we self-sabotage.
What is clogging your sink?

Admit that we need help to overcome it.
Understand that if you don't take care of it, your clog will remain in your sink, and you'll continually have problems with it functioning the way it should which will overflow (pun intended 😂) into other areas of life and business.

Invest in getting professional help.
Get rid of the clog once and for all! Don't seek out a short-term "good enough" fix.

Pay attention when self-sabotage rears its ugly head in the future so that you can overcome it.
Have the right tools (coach, community, accountability partner, etc.) for a quick resolution.
Wrap Up
If you are trying to grow your travel business but feel like you're all alone, I'd like to invite you to join my free Facebook Community! Having a community of like-minded travel professionals may be just what you need to overcome the self-sabotage you may be facing.