Would you believe me if I told you that you should be spending 50% of your time marketing? Before you click off this page, hear me out. 😉
I believe that travel agents and wedding planners struggle to market their businesses because they don't understand marketing. As a result, they think that promoting a free night at a resort or a 50% off sale is marketing.
Instead of using their time to market their business, they use most of their time learning. There is nothing wrong with learning, as that should be about 20% of your time. But to grow your business and make money selling travel, you must get out there and market your services.
My goal in this article is to show you that marketing your travel business doesn't have to be overwhelming, confusing, or expensive. You in?
There are dozens of types of ways to market your travel business, and you need to find what works best for you, your audience, your services, the size of your team, and your budget.
Let's dive into a few types of marketing…
For our community of wedding and travel planners, we teach inbound marketing strategies to gain new clients. So, if you need leads for your travel business, this is what we recommend.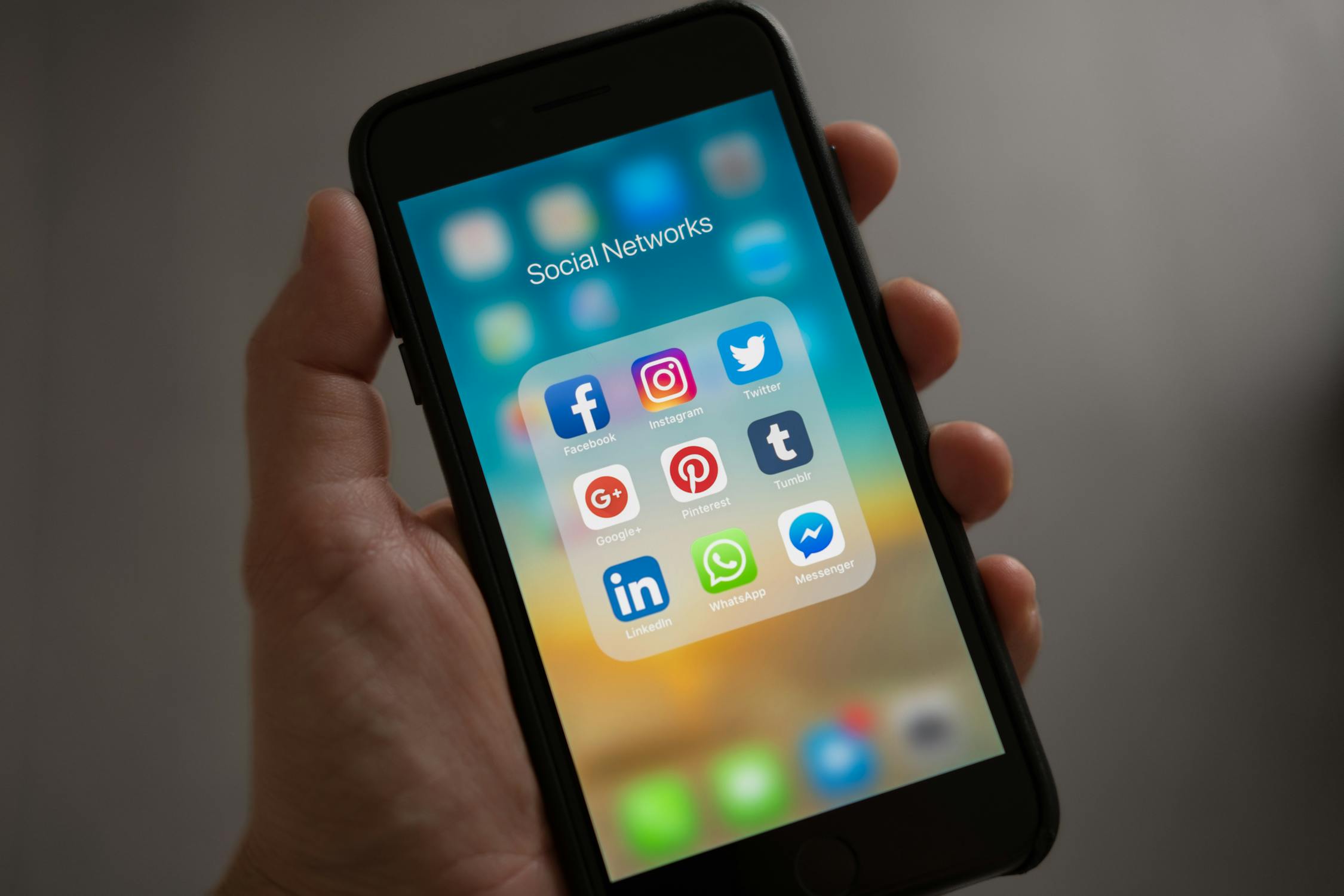 Inbound marketing is used to attract, engage, and create lifelong clients.
You attract these leads through content marketing (creating valuable content that is helpful to your ideal wedding client) as well as digital marketing (leveraging websites, social media platforms, email, etc.)
You engage them through

email marketing

, chatbots, Facebook Groups, and conversation starters in social media.
You create a lifelong client by being an excellent advisor as well as incorporating customer marketing. How can you market to your current customers? By newsletters, birthday cards, anniversary cards, holiday greetings, etc.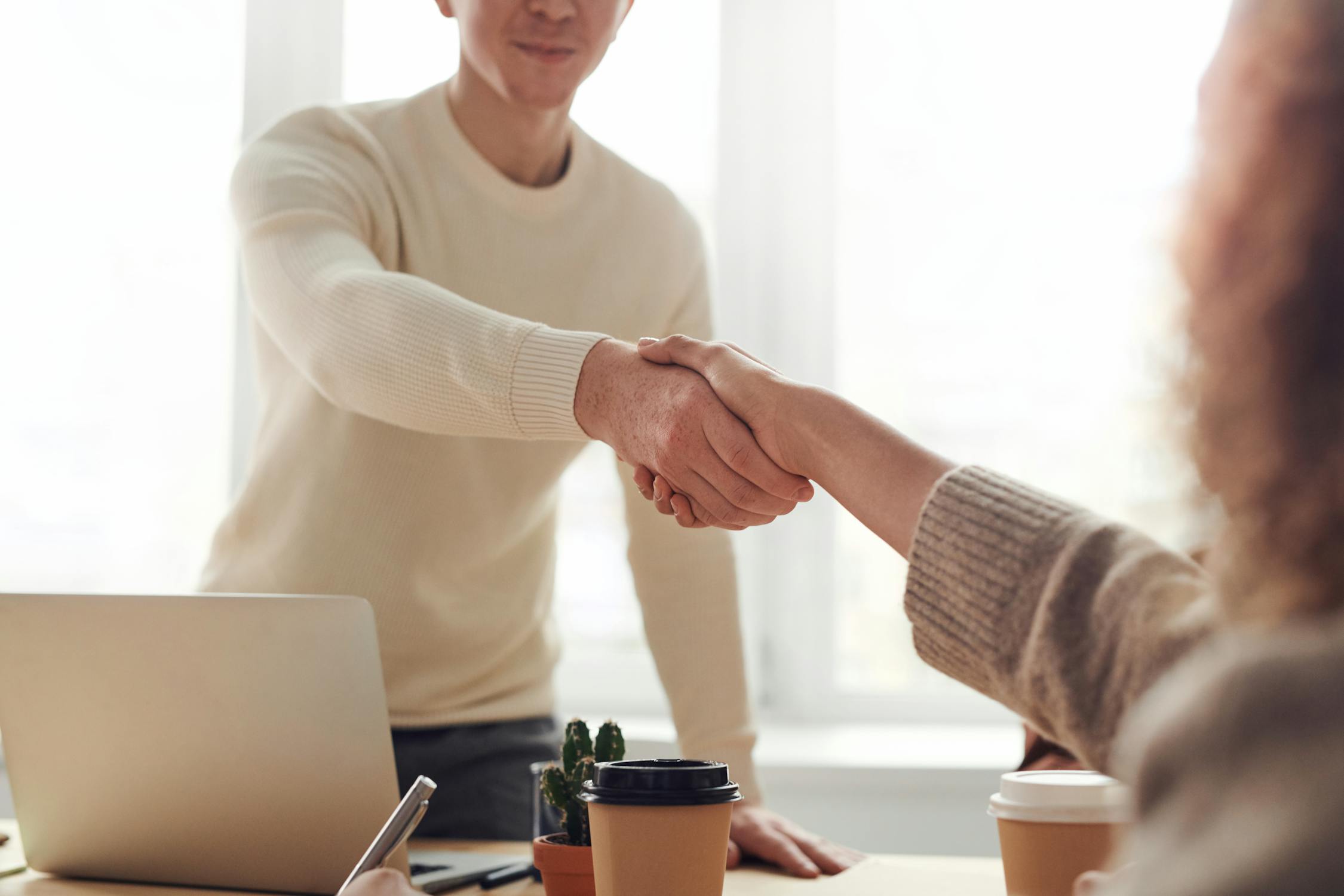 Another type of marketing you may want to consider this year is partner marketing.
Is there a brand you have a good relationship with that you can partner with for an upcoming event? Why not make it a goal this week to contact your BDM and schedule a chat?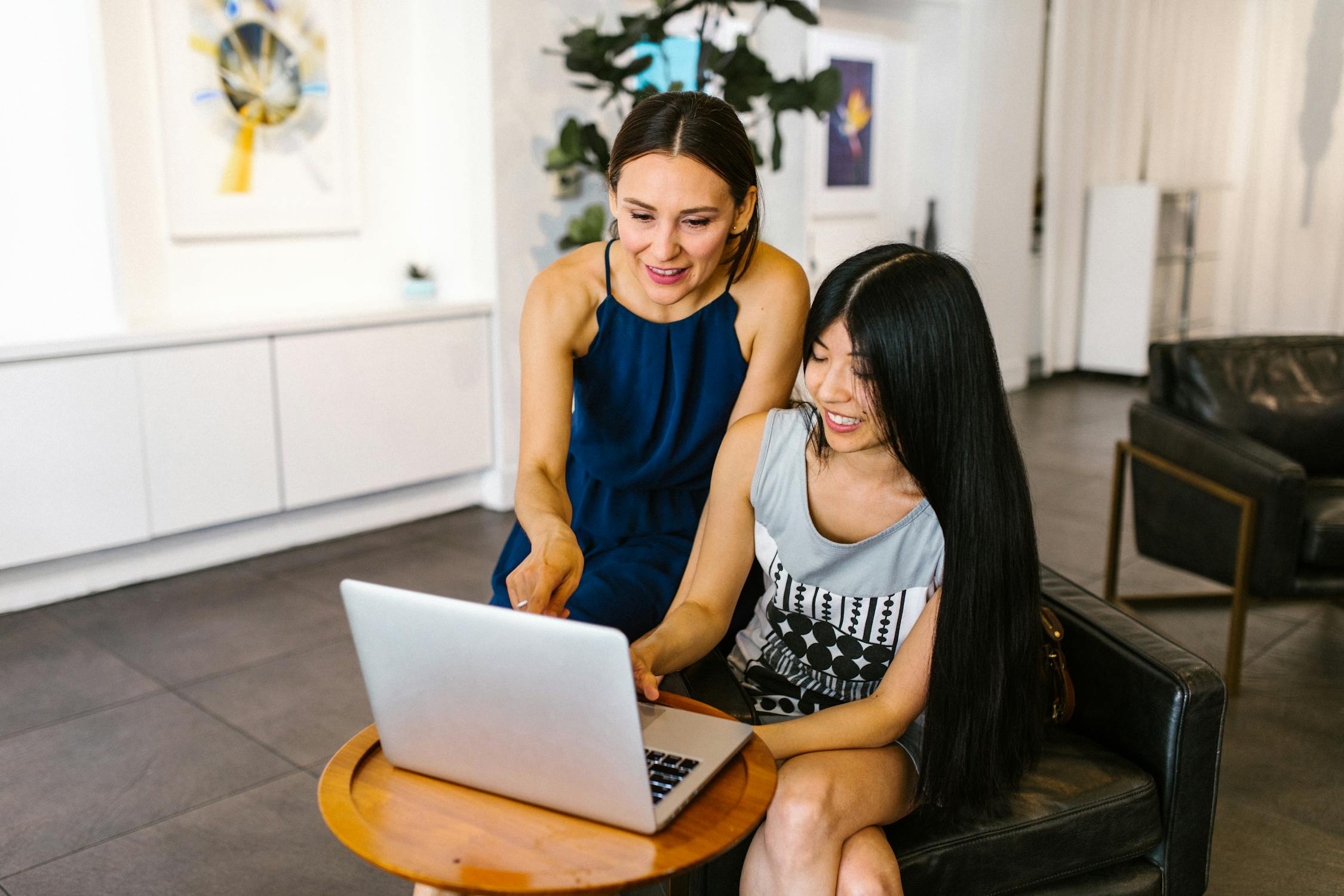 Do you have a system in place to get reviews or ask for referrals?
Do you ask your clients to follow you on social media?
To get referred, you want to stay in front of clients who have used your services. It is so easy for them to connect a friend with you if they follow you on a social platform or regularly receive emails from you.
As a destination wedding specialist, I had to be more proactive in marketing to the wedding guests and the couples who hired me so that they were aware of the other types of travel I can do for them.
This was how my travel business exploded so rapidly! From one couple hiring me, 50 or more people came with them and that gave me the opportunity to gain those wedding guests as clients for future travel as well as get referrals from them.
Here's the scoop: 50% of your time on marketing sounds challenging, even impossible. I get it! But, if you think about this from a perspective of marketing to get leads, marketing to retain customers, and marketing to have your best clients refer you, it's all a part of our business.
As we build our business, the percentage of effort put into each type of marketing will fluctuate. Done right, you'll enjoy the fruits of your labor for years and years as you build a business that generates leads on autopilot. 🎉