Success is not a surprise; success begins with a plan. Like anything, when creating a content strategy for your travel business, you need to have an end goal in mind.
If you don't know where you are heading, you will never arrive, and neither will your potential clients, so you'll want to design a roadmap that directs honeymoon and destination wedding couples to you.
Content, Content Stacking, & Content Strategy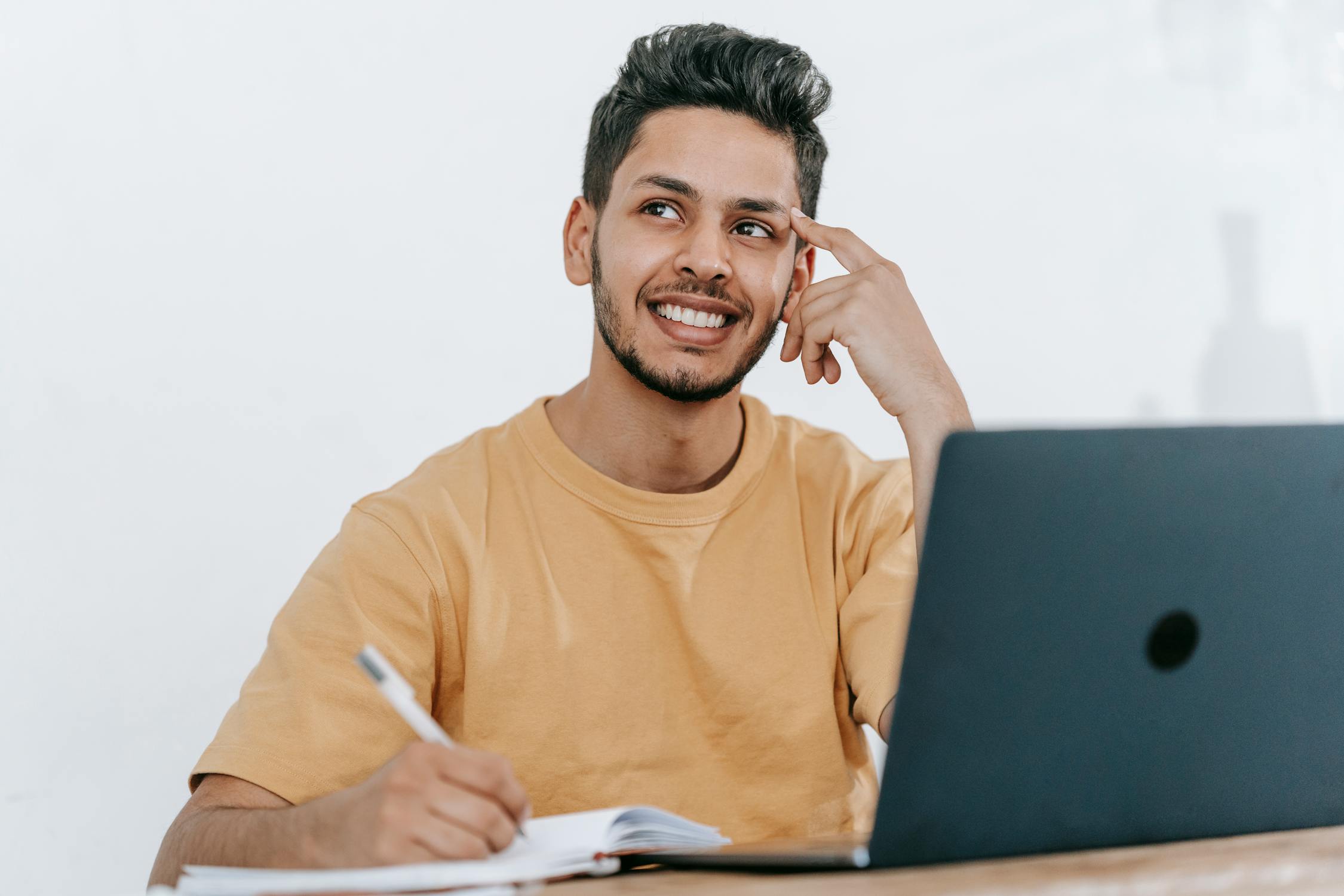 Content is the key to getting honeymoon and destination wedding clients, and you'll want to balance out your travel content in a way that shows that you are the expert, but also has some offers sprinkled in.
We like to think of this as content stacking. As a rule of thumb, you want to stick with an 80/20 rule, where only 20% of the time you are "offering" something.
Let's look at a content strategy that a travel planner specializing in honeymoons could use.
First things first – what do you want to offer?
Holiday promotion for a particular travel brand?
Your lead magnet/freebie?
A complimentary consultation?
An event you are hosting?
Make an Offer on Instagram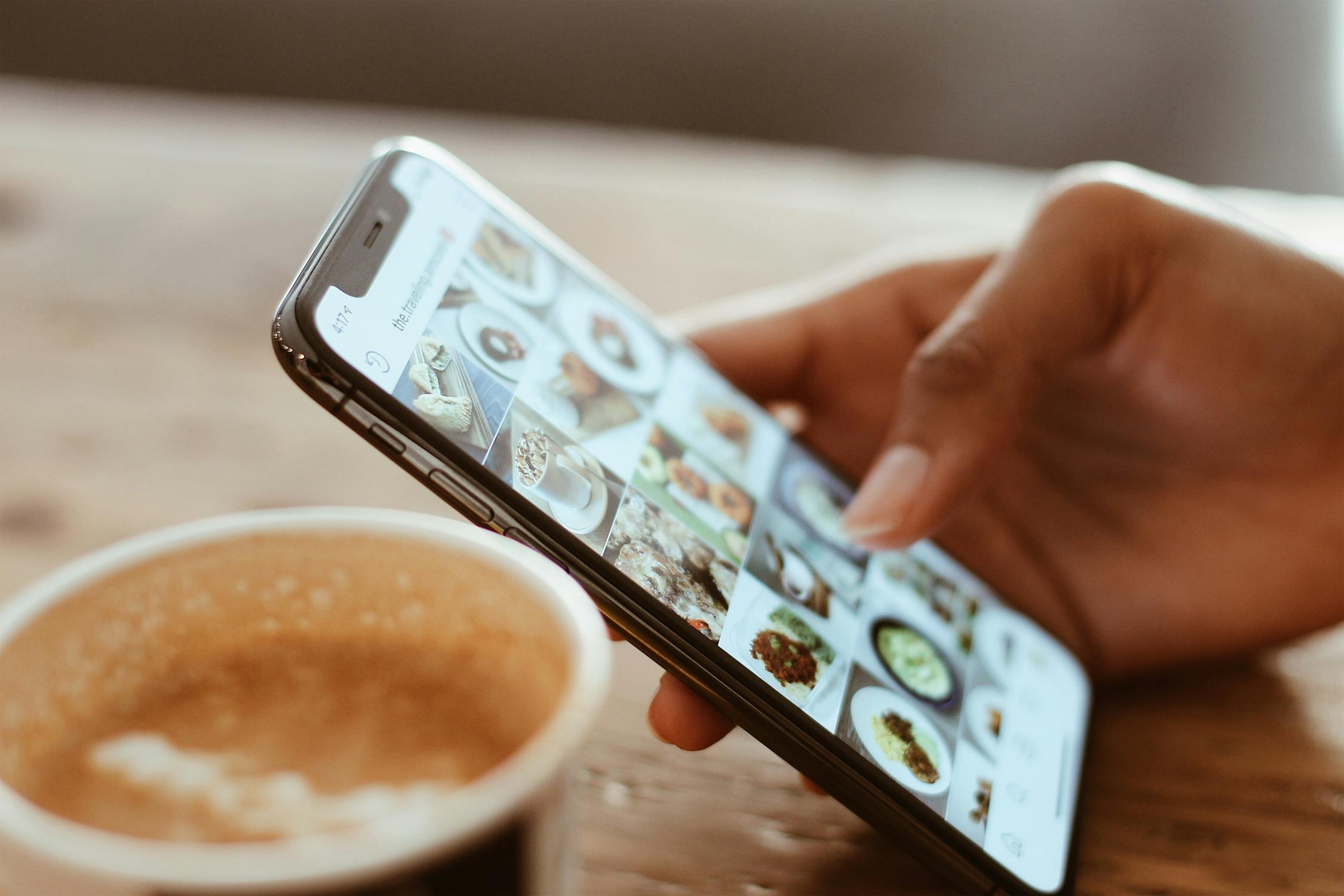 Here's a simple tip: Once you know what you want to promote, work your way backward and create content that stacks or builds a bridge from where your client is to your offer.
For example, let's say you want to promote an event like a virtual honeymoon night and partner with a resort brand.
How would you create a content plan for social media to promote your event and position the client to choose the resort brand you are promoting?
Day 1: Share honeymoon planning tips
Day 2: Talk about specific honeymoon suites for the best experience
Day 3: Share honeymoon amenities and perks
Day 4: Post an invitation to your event
Day 5: Go live sharing tips on what a honeymoon at a resort would be like and why it is the best choice (what's in it for them). At the end of that live, share an invitation to the event.
As a side note, if you are hosting a live event, it is okay to break this 80/20 rule because you want to promote the event as much as possible.
Wrap Up
🔥HOT TIP: Sales happen more in Stories than they do in the Feed. So, use your Stories to elaborate on what you are posting in your Feed.
Do you struggle with consistently creating content for your honeymoon and destination wedding travel business?
I know it can be challenging, but I want to encourage you to make it a priority. It was one of the #1 ways that I continually attracted quality honeymoon and destination wedding clients to my travel business.
We know how critical it is to your success as well as how challenging it can be to create romance travel content that will be found online.
That's one of the reasons why we created the Honeymoon & Destination Wedding Content Hero. A monthly membership of done-for-you romance travel content designed to position you as the expert and authority as well as attract clients to your travel business.