At the end of 2007, Lou and I decided to start a travel business, without a clue about the industry and even without experience as travelers. 😂
We quickly discovered that we needed a niche as I simply couldn't learn "all things travel" and ultimately landed on the romance travel niche.
Doors Are Closing
With brick & mortar travel agencies closing their doors because they couldn't "compete" with the online travel world, we knew we needed to do our business differently than the "old school" way of operating a travel agency, but what did that really look like?
At that time, there weren't any agency owners out there, that we were aware of, sharing their secrets to success, coaching other travel pros, or who could show us how to start a home-based travel business focusing on a nationwide market.
Without a blueprint to follow to create an online travel agency, we wasted so much time and money on the wrong things.
We constantly found ourselves frustrated and discouraged as we tried yet another thing that didn't work.
After much trial and error, and a lot of studying (and soul searching), we ultimately created our own blueprint for success as a travel business specializing in romance travel.
If I Had to Start My Travel Business All Over Again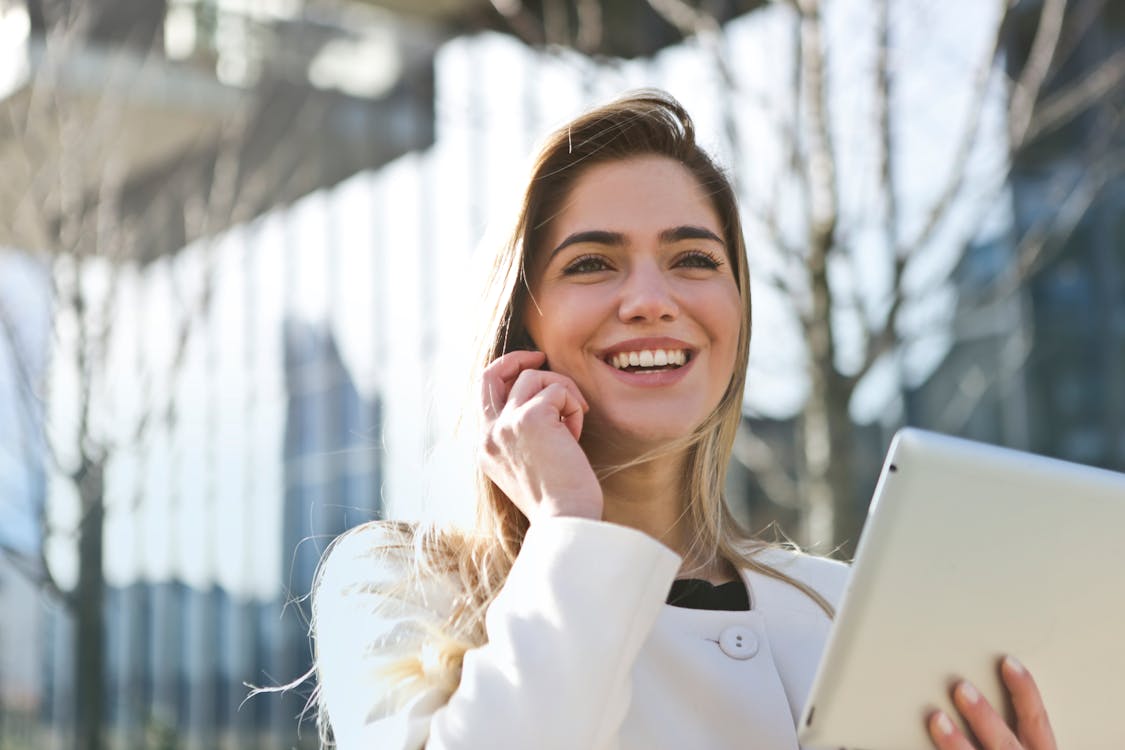 Fast forward to today, and we now coach wedding & travel professionals on how to build a successful and thriving destination wedding and honeymoon travel business, showing them the exact blueprint that we designed for our business.
So, what would I do if I had to start a travel business from scratch? I would find someone who already has success and follow their blueprint!
This is a success principle that I have implemented in my life, and it works every time. Any time that I don't follow this principle I end up wasting time and money.
I just ran my first half marathon. To prepare for this goal, I invested in a coach who has run multiple half-marathons. She put a plan in place for me to follow.
Rather than spending my time trying to figure it out myself, which could have resulted in me injuring myself early on in the training, I followed her blueprint and finished the 13.1-mile race and could still walk the next day! 😅
Invest in a Coach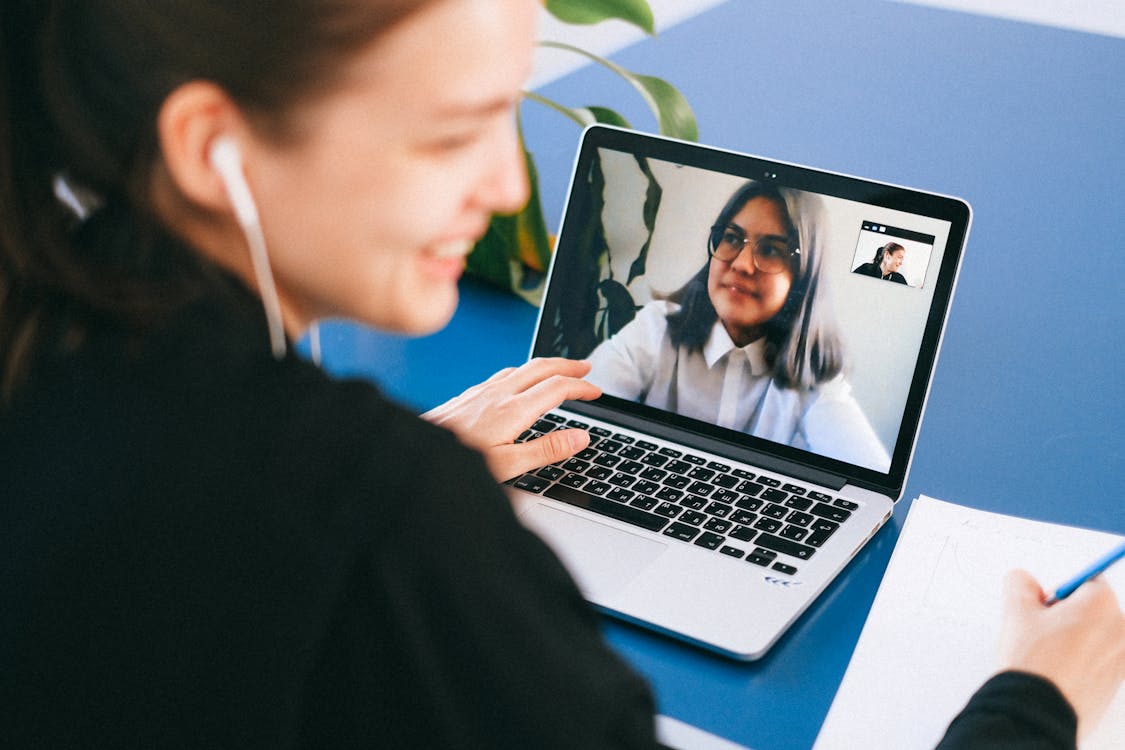 When Lou and I decided to take our knowledge of running a successful travel business from home specializing in destination weddings, we invested in a coach who had already created an online coaching business.
The first-year investment to work with her was $25,000 plus the cost of all the tech needed to put our program together. Yikes!
However, what would have happened if Lou and I tried to piecemeal a coaching business together on our own? We could have wasted tons of time, invested in the wrong tools, ultimately wasted money, and eventually could have thrown in the towel because we didn't have a blueprint to follow.
What is an area in your business or life where you could implement the success principle of following a blueprint of someone who has accomplished what you want to achieve?
Wrap Up
As you can see, following a blueprint is the fastest and easiest way to build and grow a travel business, plus avoiding expensive mistakes and pitfalls that could slow down your progress to profit.
If you need a blueprint to be a travel professional who specializes in destination weddings, I've got you covered!
My 20K System & Toolkit is a destination wedding business course and community that shows you exactly how to make 6-figures per year working with 5-10 couples. Join us today!