Content has become an essential part of marketing strategy for travel businesses. Gone are the days when a web page that only had text, images, and maybe a few videos would be enough to get you conversions. When it comes to content, it is all about quality.
Get Quality Leads With Content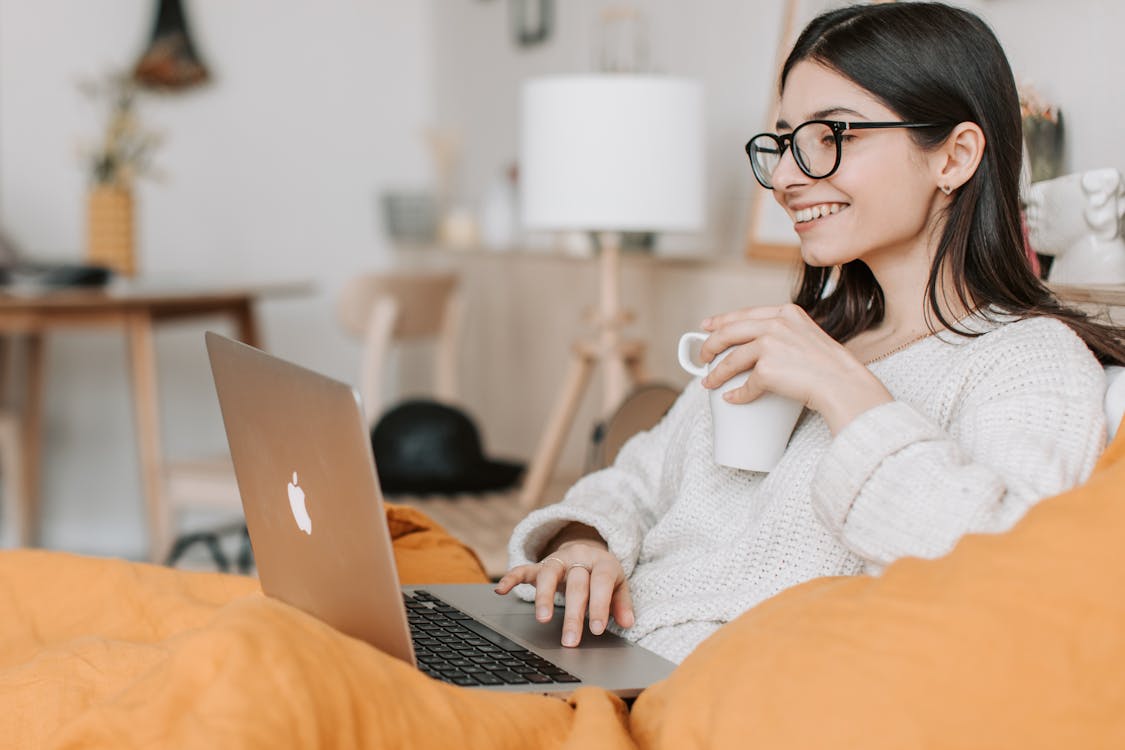 Ever wondered why that's the case? It's because travel content helps you do the following:
It positions you as the authority and expert.
It sets you apart as a specialist, not just a "travel agent."
It is how you get found organically by clients who need your services.
It will bring you in leads for years and years to come.
It will help weed out tire-kickers and give you quality, serious leads.
It gives potential clients confidence that you are a professional, not just a hobbyist.
It allows potential clients to get to know, like, and trust you.
It will help you grow your leads list.
It helps you to better serve your potential clients and be a true advocate.
It showcases you as the solution, rather than pointing people directly to a resort.
The challenge for us travel business owners is that we either don't have a content strategy, or don't have the bandwidth to implement one, so we do what we can when we can and "call it good."
However, this results in sporadic leads that are generally tire-kickers or people who don't understand the value in your service and think of you as more of an order taker than a travel specialist.
Content Strategy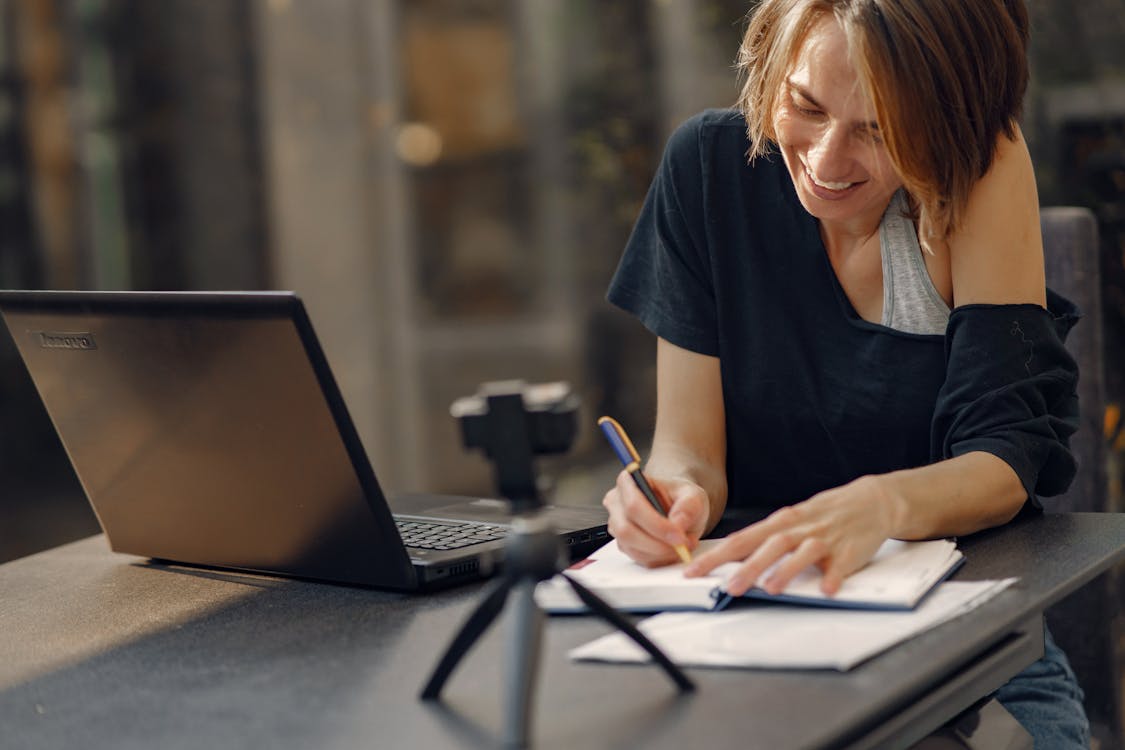 A content marketing strategy that is targeted toward a specific consumer will weed out the tire-kickers and attract people who genuinely want your help. Even better, content like a blog post, can serve you for years and years, generating quality honeymoon and destination wedding leads.
In the end, there is a simple truth about content that is hard to dispute: if you have quality content, you will have more quality leads. The experience of the person looking at your website and the information they find on it, be it written or visual, must resonate with them and make them think "these people know what they're talking about."
If this is true, and if good quality leads are everything for running a successful travel business, then it only makes sense to make sure that your travel business's content is as good as possible.
Wrap Up
That is why we created our Destination Wedding & Honeymoon Content Hero membership. To ensure that travel professionals, just like you, stay ahead of the curve, create content quickly and easily, and free up your time to focus on what's most important – taking care of all your new clients! You can check out the details and join here.