If you're a destination wedding travel planner who is using social media to attract honeymoon and destination wedding couples to your business, then you know that once you start getting the attention of couples, you need a way for them to take the next step with you.
If you are trying to get your first or next destination wedding client and feel like social media isn't "cutting the mustard", read on, my friend.
From Social Followers To Destination Wedding Leads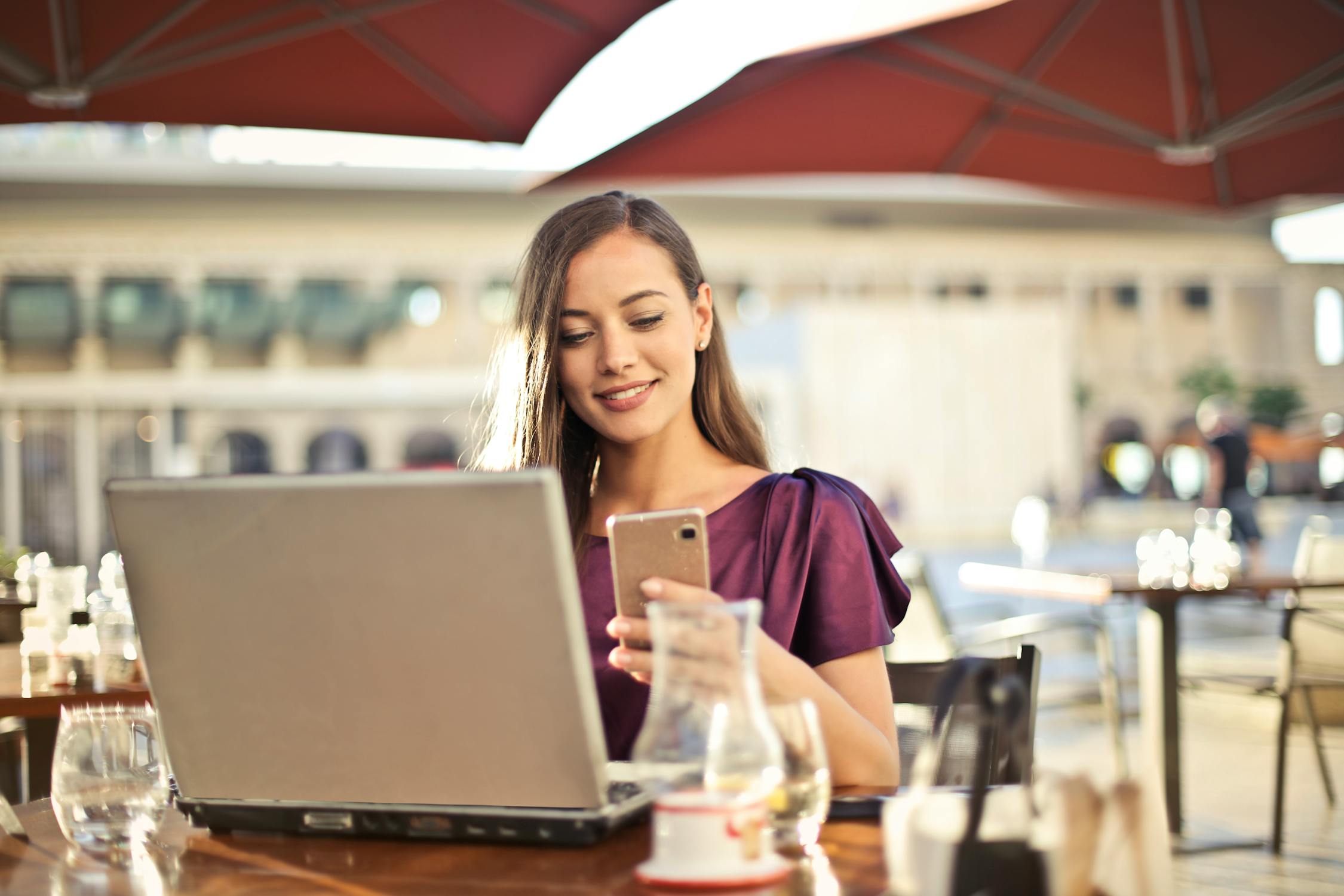 Here's the truth about social media for travel agents:
Social media is a great way to showcase your expertise and offer value.
Social media is a great way to back up the professionalism of your business and assure potential clients that you are relevant.
Social media is a great way for couples to get to know, like, and trust you.
However, we don't own our social followers, so it is imperative that we turn them into leads by getting their names and email so that we can communicate with them outside of social.
Lead Magnet or Bride Bribe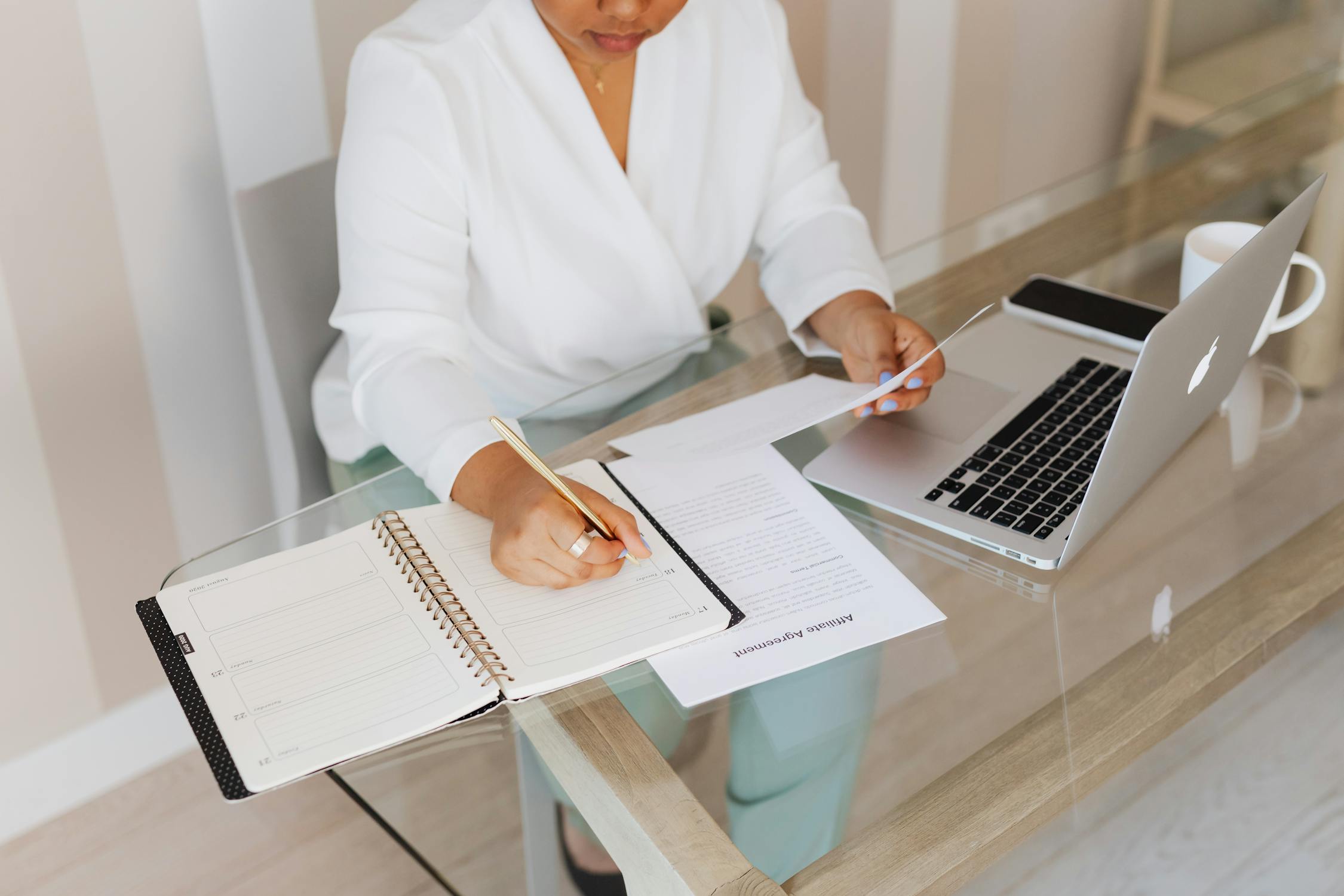 The number one thing that destination wedding specialists need to turn those followers into leads is called a lead magnet or bride bribe.
Beyond increasing your leads and sales, a lead magnet…
Establishes you as the authority and expert. When done right, your lead magnet leads your prospects to you as the solution.
Gets new wedding couples to reach out to you asking how they can work with you.
Puts an end to constantly chasing down leads, and instead works for you 24/7 bringing leads to you.
Prevents you from working with "bridezillas" by attracting your right-fit client.
The number one thing you can do to get leads for your wedding and travel business is to create a lead magnet that you will design specifically for your ideal wedding couple. 
Your lead magnet should be a solution to one of the biggest roadblocks and struggles your client is facing.
It's critical to get your lead magnet right.
It is the most vital part of your sales funnel because it's the first impression, and you don't have another opportunity to make a second one.
Wrap Up
Kick up your lead magnet with our Perfect Lead Magnet Blueprint, download the professionally designed templates and discover the secrets of successful destination wedding travel advisors to convert followers into leads and leads into clients!
Grab it now! ⤵️