Are you a travel advisor pouring your heart and soul into social media, only to find that your engagement is next to nothing? Don't worry, I've got you covered! As a fellow travel advisor, I know that we have access to a plethora of media that not only grab our audience's attention but also inspire travel lovers all over the world. However, none of those stunning pictures or videos will make a lick of the difference without a strategy.
Call to Actions to Boost Your Engagement
That's why I want to share with you my personal theory of beginning with the end in mind and focusing on calls to action (CTAs) in your social media posts. Every caption should have a CTA that encourages engagement, whether it's liking, saving, sharing, commenting, contacting you, getting your free report or guide, or going to your bio for details. By "training" your audience to respond to your posts, you can condition them to respond favorably when you offer something like a complimentary consultation.
So, what types of CTAs should you be using to keep your audience engaged without hitting them over the head with a sales pitch every day? Here are six examples that you can mix and match in your posts and stories.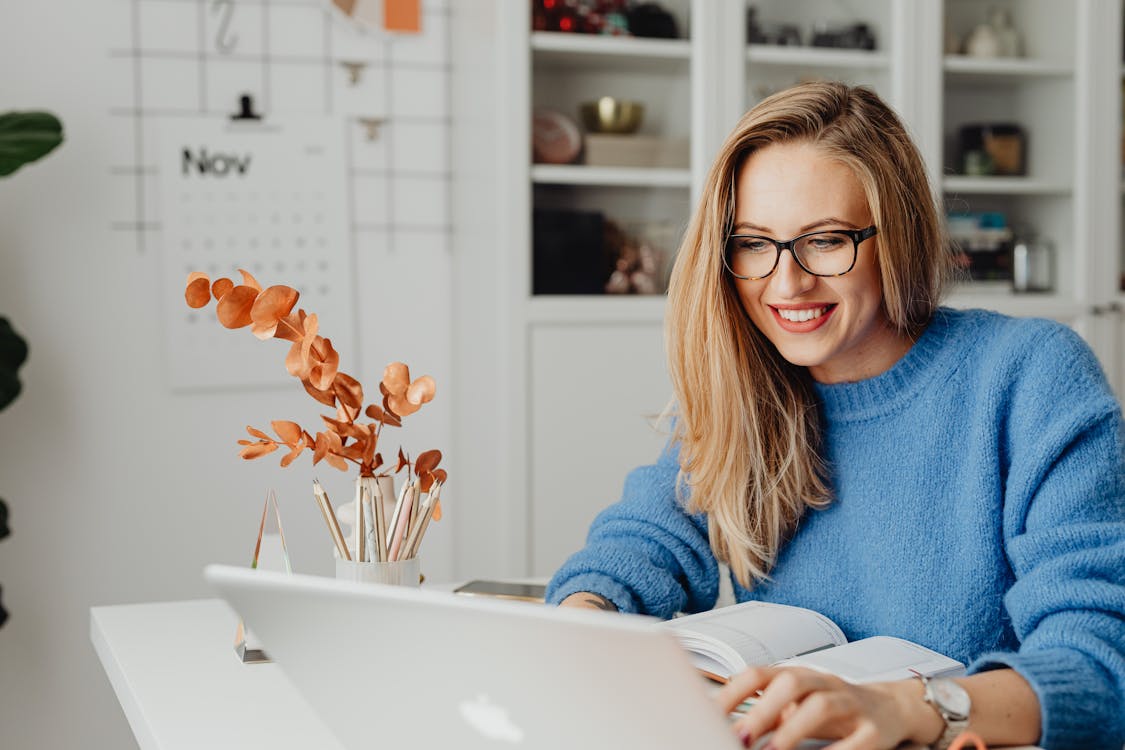 Would You Rather or True/False CTAs for Engagement
Would you rather go on a relaxing spa retreat or an adventure-filled trip? Let me know your preference in the comments!"
"True or false: The best travel experiences are the ones that take you out of your comfort zone. Share your opinions in the comments!"
"Would you rather travel alone or with a group of friends? Tell me in the comments below!"
"True or false: The best way to experience a new culture is by trying local cuisine. Share your thoughts in the comments!"
Travel Question CTAs for Engagement
"Have you ever been to this place before? What did you think?"
"Do you have any travel plans coming up?"
"Do you prefer a busy itinerary or a more laid-back one on vacation?"
CTAs to Get Reader to Opt-In for Your Free Lead Magnet Report/Guide
"Take the stress out of travel planning! Get our FREE guide and plan your next trip with ease."
"Get our FREE report and learn how to avoid common travel mistakes and make the most of your trip!"
"Want to explore the world like a local? Sign up for our FREE guide and discover hidden gems and local hotspots!"
CTAs to Get Readers to Like and Save (Ideal for Posts That Give Insider Tips)
"Looking for some travel inspiration? Hit that like button and save this post for your wanderlust."
"Don't miss out on our latest travel tips and inspiration. Give this post a like and save it for your next adventure."
"Who else is ready to travel the world? Hit that like button and save this post for your travel inspiration."
CTAs to Get Readers to Like and Share (Which Will Increase Your Followers)
"Traveling is always better with friends. Share this post and let's plan our next adventure together. 🌟"
"Want to make someone's day? Share this post and give them some travel inspiration to dream about. 🌎"
"Don't keep the wanderlust to yourself! Share this post with your fellow travel enthusiasts. 🌎"
CTAs to Get Readers to Reach Out to You for Help
"Spoil your loved one with a romantic getaway. Contact me to plan it now."
"Let's plan your next romantic adventure. Contact me for personalized recommendations."
"Escape with your loved one on a romantic vacation. Let's plan it together!"
Just for kicks, I want you to take one of the above examples and write a social post caption. Knowing what your call to action does not only ensure your post has a purpose but also makes writing it and choosing the appropriate media for it so much easier, doesn't it?
Wrap Up
By using these different types of CTAs, you can keep your social media posts engaging and varied, without resorting to a constant stream of sales pitches. Remember, social media is all about being "social," so engage in conversation with your audience and have fun with it!
If you enjoyed this article, I encourage you to grab my freebie of over 100 CTAs you can use in your travel business to get engagement, followers, and leads on social media!